Norwegian Oil, Gas Survey Firms Report Declining Revenues
by Andreas Exarheas
|
Rigzone Staff
|
Thursday, January 07, 2016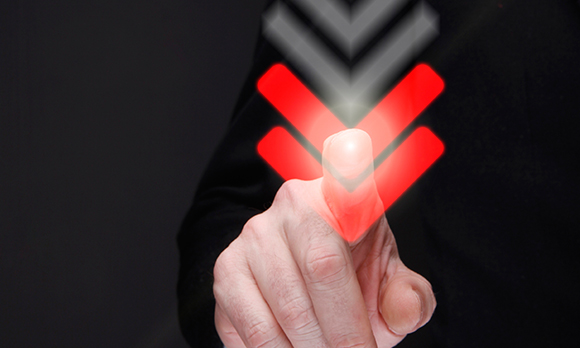 EMGS and TGS report declining revenues in the face of a continued low oil price environment.
Oil and gas survey technology firms Electromagnetic Geoservices (EMGS) and TGS reported declining revenues Thursday in the face of a continued low oil price environment.
Based on a preliminary review of sales and investments, TGS revealed that in the fourth quarter of 2015 its net operating revenues reduced by 56 percent compared to last year, to approximately $131 million, and its expected 2015 full year revenues decreased by 33 percent to around $612 million. Reflecting the downward revenue trend recorded by TGS, EMGS expects to register a total of approximately $11 million in multi-client revenues for the fourth quarter of 2015, which is less than half of the figure anticipated this time last year.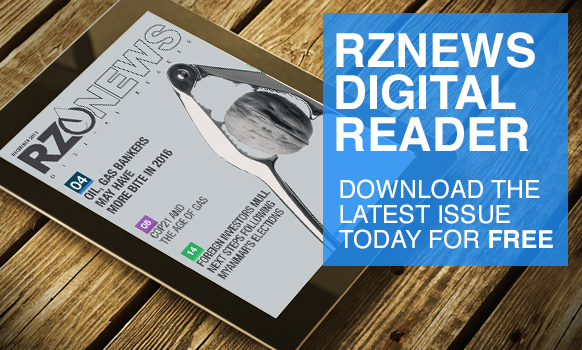 With TGS anticipating weak market conditions to continue in 2016, both it and EMGS have implemented cost-cutting measures in an effort to combat the effect of the ever-declining low oil price.
"The activity level will be reduced as oil companies have become less willing to prefund new surveys", TGS CEO Robert Hobbs, said in a company statement.
EMGS' vessel utilization for the fourth quarter of 2015 came in at 21 percent, compared with 63 percent for the fourth quarter of 2014. For the full year 2015 vessel utilisation was 59 percent, compared to 69 percent last year.
Generated by readers, the comments included herein do not reflect the views and opinions of Rigzone. All comments are subject to editorial review. Off-topic, inappropriate or insulting comments will be removed.
RELATED COMPANIES