Hungry for More Shale Oil Stock? Pioneer Natural Bets Yes
|
Wednesday, January 06, 2016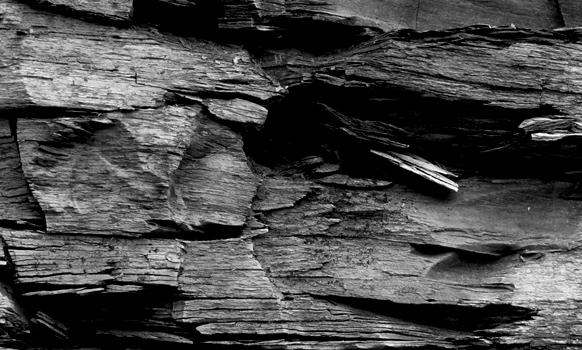 Even after almost $400B in oil company market value was wiped out by investors fleeing the crude rout, Pioneer Natural Resources is betting there's ample demand for more shale-drilling shares.
(Bloomberg) -- Even after almost $400 billion in oil company market value was wiped out by investors fleeing the crude rout, Pioneer Natural Resources Co. is betting there's ample demand for more shale-drilling shares.
Pioneer plans to sell 12 million new shares to help finance a 14 percent budget increase and a sixth straight year of higher production. The public offering, expanded from the originally envisaged 10.5 million plus up to 1.8 million more shares for underwriters, would expand the pool of available shares for the Dallas-based shale driller by about 9 percent.
Pioneer priced the shares at $117, a 6.5 percent discount to Tuesday's close, it said in a statement after the close of trading. The issuance will help fund a 2016 drilling budget that is scheduled to range from $2.4 billion to $2.6 billion, up from about $2.2 billion in 2015, Pioneer said in a separate statement Tuesday. The stock fell 7.8 percent in pre-market trading on Wednesday.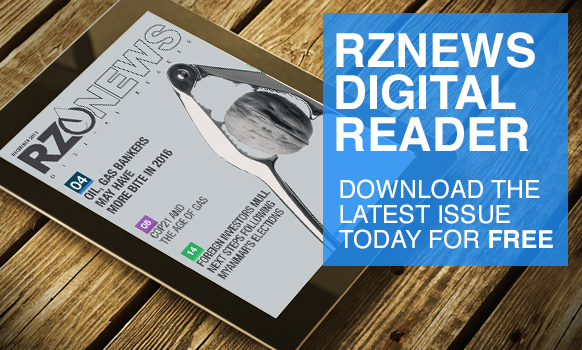 The company is boosting spending while many rivals retrench because oil wells in the Permian Basin in West Texas have outperformed expectations, Pioneer said. The biggest gushers are generating 30 percent returns, despite the 18-month rout that slashed crude prices by two-thirds, according to the driller.
The share sale means the company won't have to worry about running short of cash to fund drilling for at least the next two years, said Gabriele Sorbara, an analyst at Topeka Capital Markets Inc. in New York.
More Drilling
"The equity offering strengthens PXD's balance sheet and alleviates one of the main concerns weighing on shares, as the company is now pre-funded through most of 2017," based on current commodity price expectations, Sorbara said in a note to clients Wednesday.
Pioneer isn't shutting down any drilling in its Permian fields this year and will keep operating all 18 of the rigs currently exploring shale layers known as the Spraberry and Wolfberry, according to the company's statement. "Well returns in this area continue to be good in the current commodity price environment," it said.
The company brought 44 new horizontal wells into production in the Spraberry and Wolfcamp layers of the Permian during the final three months of last year, including nine that are part of a joint venture.
For 2015, full-year output rose 12 percent, exceeding an earlier target of 11 percent, the company said. This year, production is expected to rise another 10 percent to 15 percent, extending a streak of gains that began in 2011.
Eagle Ford Writedown
The company said it will probably post an "unusual non-cash impairment charge" of $800 million to $1 billion when it discloses fourth-quarter results next month. The charges stem from the declining value of oil and gas fields in the Eagle Ford Shale in south Texas as well as a stockpile of pipes the company no longer intends to use.
Pioneer is also in the process of reducing the number of rigs drilling its Eagle Ford assets to four from six at the end of 2015. A phone message left with Pioneer's media relations department seeking comment for this story wasn't returned.
Shares of Pioneer dipped to $115.40 at 8:19 a.m., before the opening of regular U.S. stock trading. In 2015, the combined market valuation of the 40 companies in the Standard & Poor's 500 Energy Index plunged by $392 billion.
To contact the reporter on this story: Joe Carroll in Chicago at jcarroll8@bloomberg.net To contact the editors responsible for this story: David Marino at dmarino4@bloomberg.net Susan Warren, Steven Frank.
Generated by readers, the comments included herein do not reflect the views and opinions of Rigzone. All comments are subject to editorial review. Off-topic, inappropriate or insulting comments will be removed.
RELATED COMPANIES