Consol Energy Slashes Oil, Gas CAPEX by 41%
by Reuters
|
Wednesday, January 06, 2016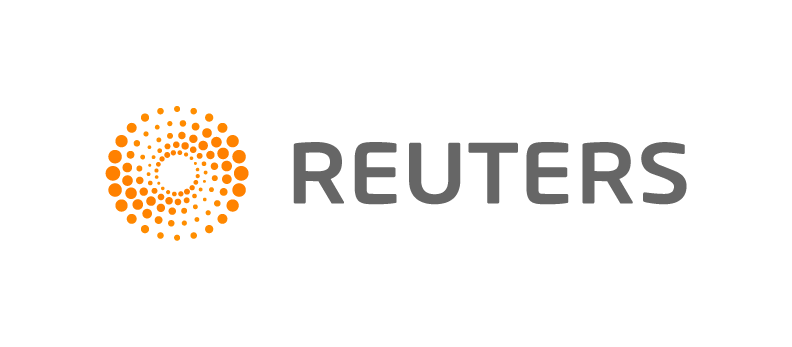 Jan 6 (Reuters) – Coal and gas producer Consol Energy Inc cut its 2016 capital expenditure budget for its oil and gas division by 41 percent due to weak commodity prices.
The company said it now plans to spend $205-$325 million on oil and gas drilling, down from its previous estimate of $400-$500 million.
Pennsylvania-based Consol shifted its focus to natural gas from coal as coal prices began to weaken, giving it a slight advantage. However, oil and gas prices have also plummeted, forcing the company to tighten its purse strings.
Consol also cut its 2016 sales forecast for its coal division to 27-32 million tons from 30.6-33.4 million tons, and said it expects coal prices to fall further due to an "unusually warm winter weather".
Separately, CNX Coal Resources LP, which was spun off from Consol and mines coal used in power generation, cut its sales forecast for the year to 4.4-5.2 million tons from 5.0-5.4 million tons.
Consol said it expects low natural gas prices to impact coal consumption.
Hit by the slump in commodity prices, the company's stock lost 77 percent of its value in 2015.
(Reporting by Anet Josline Pinto in Bengaluru; Editing by Saumyadeb Chakrabarty)
Generated by readers, the comments included herein do not reflect the views and opinions of Rigzone. All comments are subject to editorial review. Off-topic, inappropriate or insulting comments will be removed.