JKX Urges Investors to Reject Proxima Proposals
by Reuters
|
Monday, January 04, 2016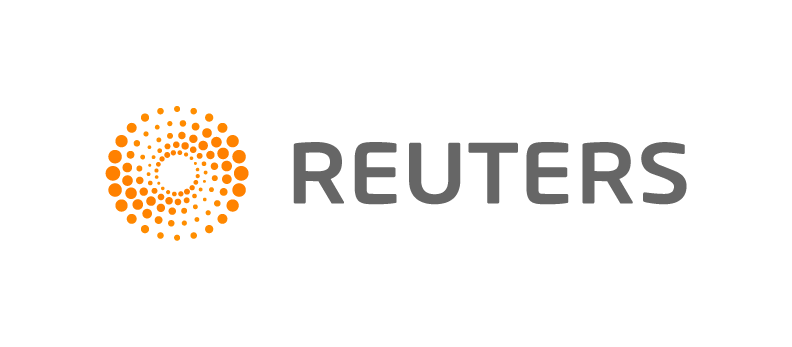 Jan 4 (Reuters) – JKX Oil & Gas Plc urged shareholders to vote against a call by its second-largest shareholder, Proxima Capital Group Inc, to shake up the energy company's board.
JKX said it would hold a meeting on Jan. 28 and that it believed Proxima's proposals were an attempt to seize control of the company without making a bid for it at a fair premium.
London-listed JKX shares have tumbled more than 90 percent in value over the past five years, giving it a market value of roughly 47 million pounds ($69 million) by the end of 2015.
The company has been struggling in the face of low oil prices and growing political tensions between Russia and Ukraine, its two main markets.
Moscow-based Proxima, which backed away from making an offer for JKX in February, called last month for the removal of seven out of JFX's nine directors including its chairman, chief executive and finance director.
The Russian investment group, which said then it owned roughly a fifth of JKX, also asked shareholders to vote in five of its own nominees.
"Proxima is a recently formed Russian fund manager with no track record of managing companies in the oil and gas sector. The board's view is that Proxima and its nominee directors lack requisite experience of operating in Ukraine," JKX said.
"In the circular JKX will detail the unanimous recommendation of the board to vote against the resolutions." ($1 = 0.6780 pounds)
(Reporting by Esha Vaish in Bengaluru; Editing by Anupama Dwivedi and Sunil Nair)
Generated by readers, the comments included herein do not reflect the views and opinions of Rigzone. All comments are subject to editorial review. Off-topic, inappropriate or insulting comments will be removed.