Nigeria's Buhari Says Low Oil Prices Will Reduce Need For Subsidy
by Reuters
|
Wednesday, December 30, 2015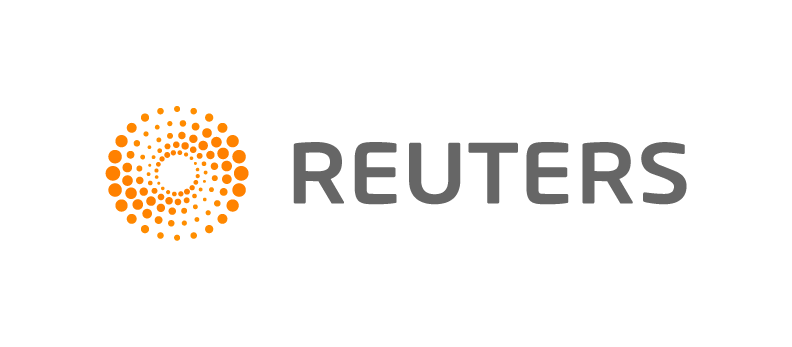 LAGOS, Dec 30 (Reuters) - The price of crude oil has fallen so much it will soon eliminate the need for subsidies in Nigeria, President Muhammadu Buhari said on Wednesday, although he did not say that the costly scheme would be removed.
"By the end of the next quarter we will not be talking about subsidy. The cost of petrol is so low that we don't have to subsidise it," Buhari, who kept the petroleum portfolio for himself, told journalists in televised panel interview.
Despite exporting around 2 million barrels per day of crude oil, Nigeria relies almost entirely on imported gasoline, kerosene and other petroleum products. Those products are subsidised in a costly scheme plagued by mismanagement and corruption.
(Writing by Alexis Akwagyiram, editing by Larry King)
Generated by readers, the comments included herein do not reflect the views and opinions of Rigzone. All comments are subject to editorial review. Off-topic, inappropriate or insulting comments will be removed.