Saudi Aramco to Prioritise Some Projects as Keeps Focus on Costs
by Reuters
|
Reem Shamseddine
|
Wednesday, December 30, 2015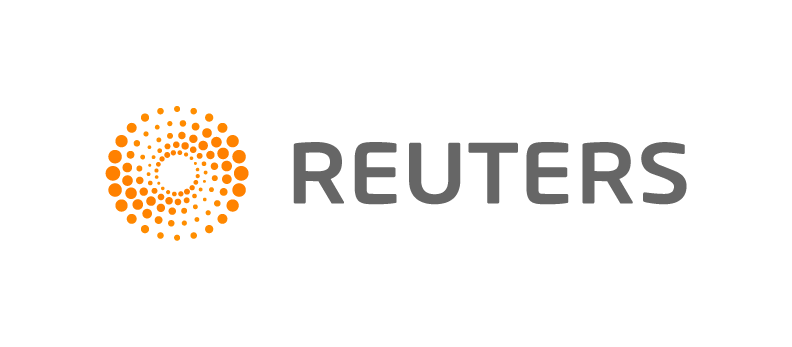 KHOBAR, Saudi Arabia, Dec 30 (Reuters) - Saudi Aramco will keep its focus on cost controls in the short term, with some projects delayed at the expense of higher-priority initiatives, the state oil group's magazine the Arabian Sun reported on Wednesday.
The focus on costs comes as Saudi Arabia has been tightening its budget to cope with an expected lengthy period of lower oil prices, with its 2016 plans including spending cuts and reforms to energy and utility subsidies.
Since global oil prices fell sharply last year, Aramco has slowed some projects, shelved less important ones and asked for discounts on some contracts which it had awarded.
Such prioritising will continue as it seeks to achieve targets, Chief Executive Amin Nasser was quoted in the magazine as saying, including long-term strategies to drive growth, such as expanding refining and chemicals businesses, and meeting the kingdom's growing energy demand.
The magazine said Aramco had set out its strategic plans last week in a series of annual meetings with employees, aiming to keep a close eye on costs while focusing on high-priority projects and deferring others.
It would also re-examine existing contracts and seek cost containment opportunities in future contracts for goods and services, the magazine said.
In a letter to employees published by the weekly magazine, Nasser said: "As a company, we continued to navigate persistently weak oil prices.
"We have proactively adjusted our budgets and intensified our fiscal discipline, without compromising our long-term strategic aspirations, and we will continue to do so."
Last month, sources said Aramco had asked oil field service companies to extend discounts to next year as it cuts costs amid falling oil prices.
Separately industry sources said the expansion of the giant Khurais oilfield is progressing but would move slower than originally planned because of budgetary reasons. In his letter, Nasser cited Khurais as one of the projects that had "made progress toward planned startup."
(Editing by David Holmes)
Generated by readers, the comments included herein do not reflect the views and opinions of Rigzone. All comments are subject to editorial review. Off-topic, inappropriate or insulting comments will be removed.