Gazprom Statement Confirms Commitment to Arctic Region
|
Tuesday, December 29, 2015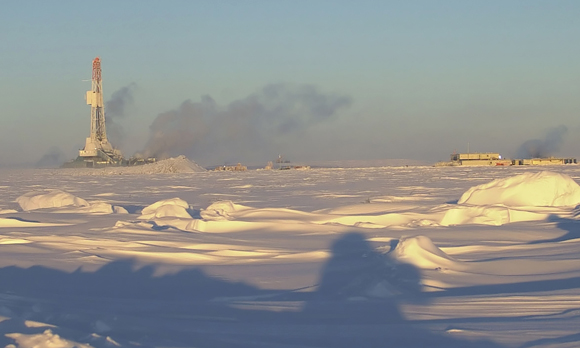 After approving an $11.8-billion investment plan, Gazprom Chairman Alexey Miller's Christmas and New Year statement underlines the firm's commitment to the Russian Arctic.
Gazprom Chairman Alexey Miller underlined his company's commitment to the Russian Arctic region in his Christmas and New Year address Tuesday. The statement followed news Monday that Gazprom's board of directors had approved a RUB 842 billion ($11.8 billion) investment program for 2016.
Noting Gazprom's leadership position in the Russian petroleum industry, Miller said:
"We have been efficiently developing the Prirazlomnoye field in the Arctic Shelf. In November, the amount of oil output reached one million [tons] there and this vividly demonstrates that we operate this complex and extremely promising region in a productive and safe manner."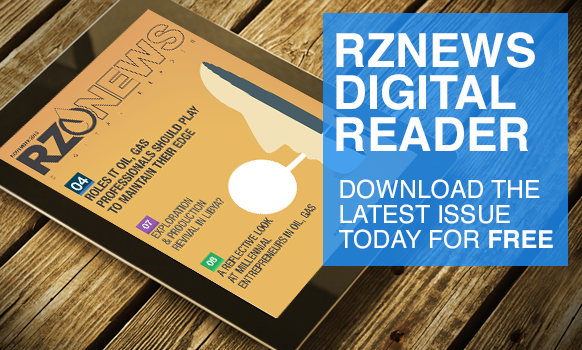 The Prirazlomnoye field was the scene of an environmental protest in the autumn of 2013 that saw 30 Greenpeace member arrested by Russia on charges of piracy.
Miller also noted his company's completion of the Gates of the Arctic offshore offloading terminal that will "pave the way for year-round oil supplies" from the Novoportovskoye field in the Yamal Peninsula in northwest Siberia.
Commenting on Gazprom's downstream operations, Miller said that the firm is "fortifying its position in the European gas market", noting the signing of a deal to construct the Nord Stream 2 gas pipeline.
"This new gas transmission route placed under the Baltic Sea will substantially boost the reliability of gas supply to Europe for decades to come. In order to feed gas into Nord Stream 2 we are creating gas transmission infrastructure across Russia. We have already set to construction its key part – the Ukhta-Torzhok-2 gas pipeline – [which has] great importance not only for gas export, but also for developing gasification in Russia's northwest."
Meanwhile, Miller added that Gazprom's project for gas supply to China via the eastern route "is in full swing".
"The Power of Siberia gas pipeline is under construction. This year we've started pre-developing the Chayandinskoye field and initiated the Amur gas processing plant construction, which [will be] the largest and the most technically-advanced gas processing facility in Russia."