Consultant: Carbon Dioxide Emission - Don't Blame Oil, Gas Companies
by Ranveer Karan
|
Rigzone Staff
|
Wednesday, December 23, 2015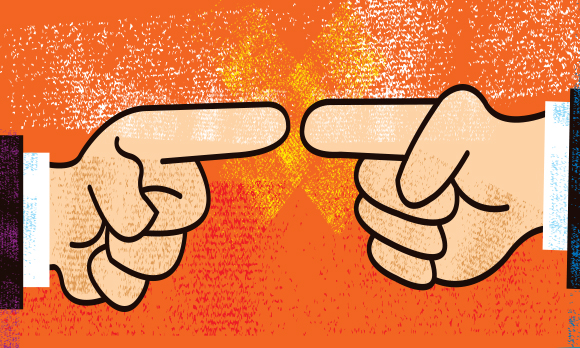 Petroleum companies aren't solely responsible for carbon dioxide emission, yet they are under greater regulatory and reputation pressure to reduce such emission, an industry consultant says.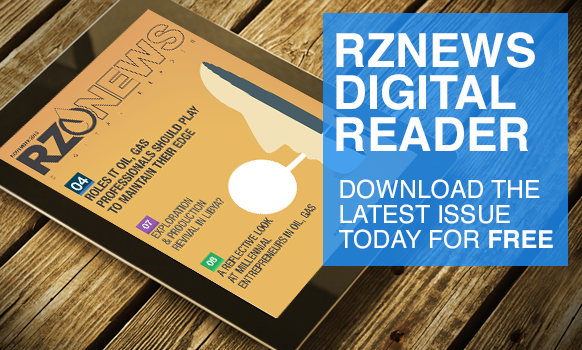 Oil and gas producers have not hurt the environment through carbon dioxide (CO2) emissions as much as the processing and transportation industries as well as petroleum products consumers, an industry veteran said.
"The big emitter of CO2 are the users of petroleum products and the demand is not decreasing despite the economic slowdown in some markets," Peter Cockcroft, an independent energy and risk management consultant who has led a number of oil and gas firms during his 40 years in the energy industry told Rigzone.
"Oil and gas companies are unfairly under regulatory and reputation pressure to reduce both upstream and downstream CO2 emissions. But these companies continue to take a leading role in identifying and implementing energy efficiency programs," he pointed out.
Peter Cockcroft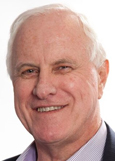 Independent Energy & Risk Management Consultant
Cockcroft questioned the lesser pressure on petroleum product consumers who generated around 50 percent of global CO2 emissions and observed the high level of CO2 emitted by plants converting biofuels through "pressured" processes including palm oil refineries.
Upstream Firms Focus on Existing Fields
Meanwhile, the consultant noted efforts made by upstream companies in meeting rising global energy demand through hydrocarbon exploitation despite the drastic decline in oil prices which has adversely impacted their bottomlines.
Cockcroft said oil and gas companies are focusing on maximizing production from existing fields through innovation and cost effective means, adding that wildcat drillings resulting in dry holes have not been reported much these days.
Still, major petroleum firms have slashed upstream capital expenditure by 60 to 70 percent this year because of low oil prices. Meanwhile national oil companies are focusing on marginal and existing fields and continued drilling within proven hydrocarbon basins.
It has become attractive to continue drilling in existing fields as charter rates for jackups have fallen by more than 50 percent, while services companies including seismic surveyors have dropped fees significantly.
Cockcroft sees reserves building in marginal fields through new ideas, technologically-enhanced and cost-effective operations. Technologies would also help develop the previously non-commercial discoveries in shallow waters and onshore basins.
Low oil prices means higher consumption, especially in the transportation sector. He noted that share prices of airline companies have risen on stock exchanges as fuel costs – a key operating component – have fallen in line with the industry downtrend. Comparatively, the oil and gas firms are losing their values with declining share prices on the same bourses.
Yet it is these oil and gas companies that are supporting the global economies by continuing with their exploration and production activities.
Cockcroft said national oil companies have obligations to their governments to keep producing from existing hydrocarbon basins even on smaller profit margins, while supermajors have had to rethink about costs and responsibilities to the shareholders.
Markets are not going to change in any way with oil and gas fed energy to stay on in the coming years and renewables having again lost the advantage of being developed. Natural gas is favored for its pricing and increasing availability.
1
2
View Full Article
Generated by readers, the comments included herein do not reflect the views and opinions of Rigzone. All comments are subject to editorial review. Off-topic, inappropriate or insulting comments will be removed.