Investors Wary As Russian Pipeline Project Splits EU
by Reuters
|
Tuesday, December 22, 2015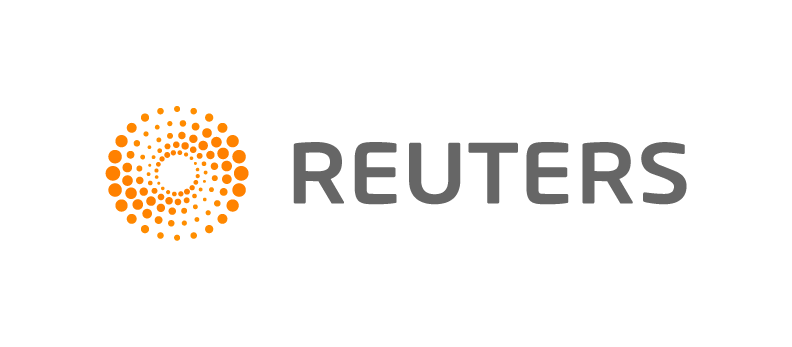 BRUSSELS, Dec 22 (Reuters) - Investors are wary of pouring money into a planned doubling of Gazprom's Nord Stream gas link to Germany, analysts said, amid doubts about regulatory approvals and deep political divisions.
Since taps opened five years ago on the first pipeline from Russia's Baltic coast to Germany, bypassing Ukraine, the gulf has widened between EU countries angered by Russia's military actions there and those worried about security of gas supply.
At an emotional summit last week, national leaders said Nord Stream-2 undercut EU unity against Russia. Only Germany and the Netherlands backed the project, ministers said.
EU officials have warned investors would be wise to wait for regulators to rule on Nord Stream-2, and analysts say lenders might be cautious.
"The European Commission is certainly raising far more issues than for the original Nord Stream," said Richard Sarsfield-Hall, senior principal at consultancy Poyry, which advises energy firms.
"The financial community may take some persuading that the project is viable."
Even backers of Nord Stream-1 are more sceptical this time around.
1
2
3
4
View Full Article
Generated by readers, the comments included herein do not reflect the views and opinions of Rigzone. All comments are subject to editorial review. Off-topic, inappropriate or insulting comments will be removed.