Russian Oil Output May Fall in 2017 due to Tax Regime
by Reuters
|
Tuesday, December 22, 2015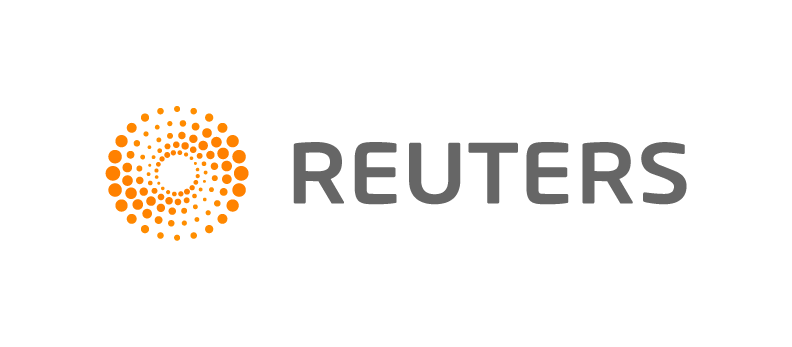 MOSCOW, Dec 22 (Reuters) - Russia's oil production may start declining in 2017 if a tough taxation policy continues, Energy Minister Alexander Novak said in interview to Kommersant news daily published on Tuesday.
The government has decided to freeze its oil export duty instead of cutting it to 36 percent from 42 percent next year, as had been previously planned, due to state budget constraints. The oil industry has been worrying that the freeze will continue beyond 2016.
"There are risks of output decline starting from 2017," Novak said.
"If this decision ... actually lasts for a year and the companies believe it, they will continue taking loans and invest and this will allow them to keep output steady in 2017-18," Novak added.
"But if the companies now get a signal that this decision not to cut the oil export duty is for longer, they will not take loans and won't make investments."
Russia's oil output, buoyed by investments made in the past two to three years, is forecast to rise to 533 million tonnes this year from 526.7 million tonnes in 2014, Novak said.
(Writing by Dmitry Solovyov, editing by William Hardy)
Generated by readers, the comments included herein do not reflect the views and opinions of Rigzone. All comments are subject to editorial review. Off-topic, inappropriate or insulting comments will be removed.