Human Capital Experts See Company Restructuring Continuing for AU Oil, Gas
by Ben Creagh
|
Rigzone Contributor
|
Tuesday, December 22, 2015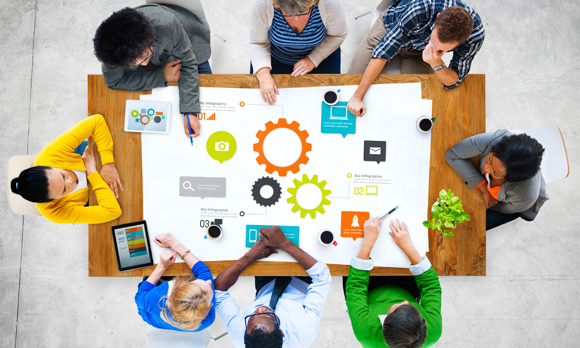 With Australia's petroleum industry in transition in a market downturn, human capital experts say a plan is needed to restructure and prepare workforces for the next change in cycle.
Major restructuring of companies in Australia's oil and gas industry appears on track to continue in 2016, making training of critical staff and maintaining workforce diversity increasingly important for firms, according to human capital and recruitment experts in the country.
While production of gas will rise significantly to feed Australia's new liquefied natural gas (LNG) plants in the coming years, at the same time, new investment into the sector is set to fall just as rapidly following the decline in commodity prices.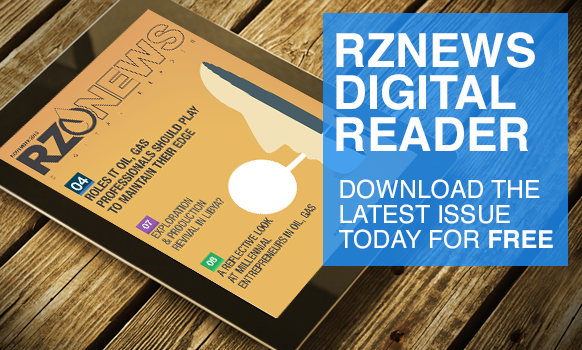 According to forecasting group BIS Shrapnel, a further 20,000 job losses can be expected in Australia's resources industry over the next three years.
BIS Shrapnel's Mining in Australia 2015-2030 report, which includes data on the country's oil and gas sector, says the fall in investment is largely due to the completion of LNG projects around the country.
Seven projects in Australia are scheduled for completion between 2014 and 2018, including Australia Pacific LNG, Gladstone LNG, Gorgon, Ichthys LNG, Prelude LNG, Queensland Curtis LNG and Wheatstone LNG.
It is not until 2018-19 that BIS Shrapnel expects there will be any significant recovery in investment for the country's oil and gas sector.
Julie Harrison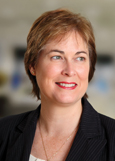 Human Capital, Partner, Deloitte Australia
Structured Strategy
Julie Harrison, Human Capital, Partner at Deloitte Australia, said conditions in the oil and gas sector had forced many companies into restructures, a situation she believes will remain a key part of organizational strategies in the short-term.
"Certainly the restructuring has been a major focus for most organizations in the oil and gas industry over the past 12 months or so, and I think that will continue for a little while yet," Harrison told Rigzone.
"I think some of those cuts will actually get a bit deeper than what we have seen already because of the volatility. That also then has an impact on things like organizational talent strategies."
Harrison urged oil and gas companies to develop a "proper workforce plan" when undertaking an organizational restructure, something she said Deloitte had not seen enough of due to a variety of factors.
"A lot of organizations have needed to react quite quickly, or have perhaps not taken the time to really understand what the critical workforce segments are for them if they look forward three years," Harrison said.
1
2
View Full Article
Generated by readers, the comments included herein do not reflect the views and opinions of Rigzone. All comments are subject to editorial review. Off-topic, inappropriate or insulting comments will be removed.