Low Oil Prices Offer Case for Further Digital Oilfield Implementation
|
Wednesday, December 23, 2015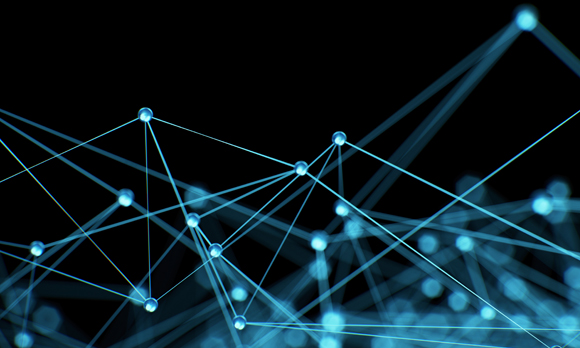 The drivers to implement digital oilfield technology remain the same, but low oil prices will pressure companies to continue focusing on greater efficiency, productivity and safety.
The oil and gas industry's effort to do more with its data – and to become more productive and efficient to cope with low oil prices – means the industry will continue to delve into digital oilfield technologies, including the Internet of Things (IoT) and Big Data technology.
The downturn in oil prices has triggered waves of layoffs and cutbacks in capital spending, but exploration and production will not go away as companies will be required to drill a certain number of wells to maintain leases. Instead, companies have been high grading assets, or focusing on the most productive prospects that deliver the biggest bang for their buck, Chris Niven, director of energy research with IDC Consulting, told Rigzone.
The drivers of greater efficiency, productivity and safety in oil and gas remain the same, but falling commodity prices have put even more pressure on producers to reduce costs, increase output, and eliminate unscheduled shutdowns, said Patrick Harris, global sales manager, industrial wireless at Eaton, told Rigzone. What has changed is the attitudes regarding the reliability and trustworthiness of wireless technologies.
"We don't even think twice about wireless in our personal lives anymore, but for understandable reasons, industry has been slow to adapt," said Harris. "I think what has changed is people's willingness to try wireless in those applications to reduce costs, etc., now that they have become more comfortable with wireless in other less critical parts of their plants. This is part of the natural evolution of the technology's adoption rate."

The wireless oilfield can save oil and gas companies money will increasing uptime, expanding capabilities and improving safety.
1
2
3
View Full Article
Generated by readers, the comments included herein do not reflect the views and opinions of Rigzone. All comments are subject to editorial review. Off-topic, inappropriate or insulting comments will be removed.