Q&A: Increasing Upstream Activity Onshore US amid a Lower Oil Price
by Andreas Exarheas
|
Rigzone Staff
|
Wednesday, December 30, 2015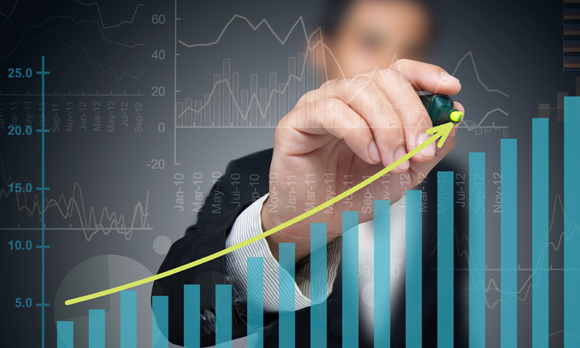 Rigzone speaks to Magnolia Petroleum CEO & President Steven Snead about the company's growing activity in a low oil price environment and the main trends we can expect to see in 2016.
With U.S. onshore production expected to fall to 7.7 million barrels a day in the fourth quarter of 2015, according to Rystad Energy AS, which is around 100,000 less than the same period last year, it seems as if some onshore U.S. explorers are scaling back their upstream activity. Magnolia Petroleum plc, however, is not one of these companies.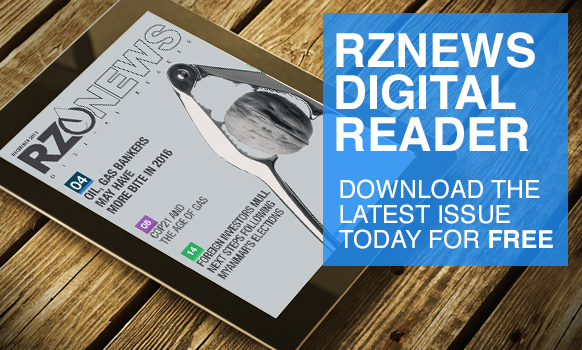 This U.S. onshore-focused oil and gas exploration and production firm revealed that seven new wells commenced production during the third quarter of 2015, bringing the total number of producing wells that it is directly involved in to 202, as at the end of 3Q. The commencement of a further 10 well drilling program targeting gas in the proven Woodford formation in the South-Central Oklahoma Oil Province, was also announced last month.
In this article, Rigzone speaks to Magnolia Petroleum CEO & President Steven O. Snead about the company's growing activity in a low oil price environment, the regulatory capacity of onshore exploration and the main trends we can expect to see in the U.S. onshore exploration sector in 2016.
Rigzone: You seem to be ramping up your activities at a time when other oil and gas companies are scaling back. Could you briefly outline your recent and future plans and explain the reason behind this upward trend?
Steven O. Snead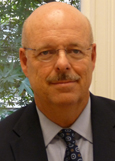 CEO & President, Magnolia Petroleum
Snead: Well, first of all, we have a tremendous amount of acreage that's very prospective for oil and gas and … we're continuing to participate in wells that are being proposed to us by operators on this very prospective acreage. What we see is two things: drilling costs have come down and the operators have really high-graded their projects. We're only seeing stuff that makes economic sense even at these prices, so that's why we're continuing to do this kind of activity because drilling costs on horizontal wells have decreased by 50 percent and on conventional wells by around 30 percent, so it makes the economics a lot more attractive.
Rigzone: Would a continued low oil price force you to reduce exploration activity? Or will you press on and keep scaling up your operations?
Snead: We're going to continue to use whatever capital we have available because we do generate more revenue, than we need to continue to operate the company, so we are going to continue to put those revenues back into increasing our reserves and production at this time. We will also see some opportunities in acquiring some properties perhaps in the first quarter of next year … and if those opportunities make economic sense, then we have available bank financing that we will use to acquire those properties.
Rigzone: Could you tell us a little bit more about these properties?
Snead: Well what we're seeing is that a lot of companies are overleveraged and, at this lower oil price, they're struggling. We feel like some of those properties will become available and can come on the market at a great price. As it stands this year most of those companies were waiting to hold on to see if prices would come back.
Rigzone: What are some of the biggest challenges Magnolia faces during onshore oil and gas exploration and production? How do you overcome these challenges?
Snead: The biggest challenge is a lack of enough capital. What we've done is we've taken some strategic capital to take advantage of all of the opportunities that we have because we have, right now, 600 potential drilling locations on our current acreage that we already own and we have about 100 of those that we've identified that we can possibly drill ourselves as operator, but at $600,000 a well or $500,000 a well at the current price, that's still a tremendous amount of capital. So, what we've done is where it makes strategic sense, we've raised some capital from the market and we've also made judicious use of bank loans that are available to us in the United States at 4 percent interest. At those kinds of terms, it makes a lot of sense to judiciously use that capital that's available first to acquire reserves.
Rigzone: What advice would you give to energy companies looking for oil and gas onshore in countries that are less established in this particular exploration sector, such as the UK for example?
Snead: I don't know what it's like in the UK, I can just say that I understand the U.S. oil and gas business very well and it's been very well developed there, but the best place to find oil and gas is where it's already been found.
1
2
View Full Article
Generated by readers, the comments included herein do not reflect the views and opinions of Rigzone. All comments are subject to editorial review. Off-topic, inappropriate or insulting comments will be removed.