Adopting Data Standards: Cheapest Way to Survive Downturn
|
Thursday, December 17, 2015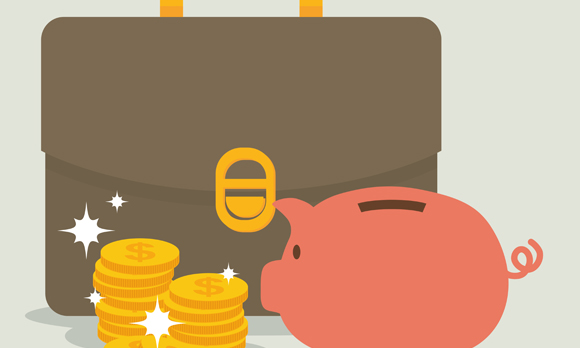 Industry standards may not be "sexy," but they can save operators money.
Since the beginning of the industry's recent downturn, dozens of ideas have been tossed around for how operators and service providers can trim costs.
Adopting industry standards has likely not been one of them.
Ross Philo
President & CEO, Energistics
"How do you make standards sexy?" asked Ross Philo, president and CEO of Energistics, a nonprofit membership organization that manages the development and adoption of the industry's most pervasive data management standards.
In an effort to make standards at the very least appealing, Philo and his colleagues are emphasizing their benefit to pocketbooks, to an organization's efficiency and to communication across the board.
"Standards have a huge part to play in the current downturn," he said at a recent Energistics meeting. "There has never been a better time to work on adopting them in order to deliver dramatic cost savings for individual companies and for the industry as a whole."
Why Standards?
Imagine buying a home with eight rooms – each one equipped with multiple electrical outlets of different frequencies and slots. The refrigerator, microwave, lamps and computers would all require custom-made electrical converters and adaptors in order to work.
Jay Hollingsworth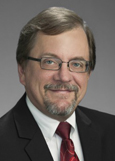 Chief Technology Officer, Energistics
That may sound like a large headache, but that's exactly what's been going on in the industry for ages, explained Jay Hollingsworth, chief technology officer for Energistics, to Rigzone. The organization recently celebrated its 25th anniversary of bringing together operators and service companies to create and adopt standards for consistently communicating information from drilling, earth modeling and production operations.
Especially in competitive environments, operators often hire multiple service companies to work on a single well. Each service company relies on information from a myriad of sensors, and each company sends its data to the operator in different formats.
"If Halliburton has written all of its programs to work in a certain way, and Schlumberger has written its programs to work in a certain way, then the geologists, geophysicists and engineers are not able to send those files back and forth," Hollingsworth explained. "A lot of time and a lot of money have been spent translating different data into one format that everyone can interpret and analyze."
Hollingsworth likens the predicament to large pile of Excel spreadsheets – each labeled and populated differently.
"Now, try to picture not only sorting through all of these different spreadsheets, but also receiving files in older programs like Lotus 1-2-3," he said.
Moving all of the players to one stage not only untangles the tricky data weave, it can break down silos internally and between competitors when they all begin using the same "language," said David Johnson, vice president of Research and Innovation of Petrolink Services, Inc., which is a member of Energistics, to Rigzone.
"Having common data is the gateway to allow us to improve not only our own companies," he said, "but improving the industry itself."
1
2
View Full Article
Generated by readers, the comments included herein do not reflect the views and opinions of Rigzone. All comments are subject to editorial review. Off-topic, inappropriate or insulting comments will be removed.