Mexico To Tender Licenses To Exploit 10 Deep-Water Gulf Areas
by Reuters
|
Adriana Barrera
|
Wednesday, December 16, 2015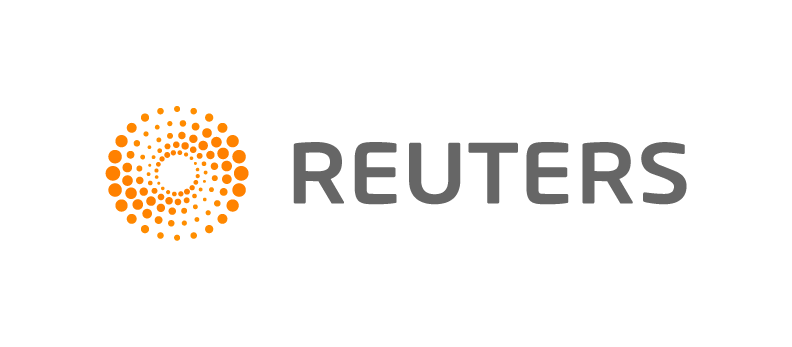 MEXICO CITY, Dec 16 (Reuters) - Mexico will tender licenses to explore and drill 10 deepwater areas in the Gulf of Mexico as part of a landmark opening of its long-closed oil sector, the country's energy regulator said on Wednesday.
Four of the areas in the Perdido Fold Belt are expected to contain light crude, regulator CNH said.
No date has been set for the auction, but it will be decided in the third quarter of 2016, CNH President Juan Carlos Zepeda said, adding the auction will "absolutely" take place next year.
The deepwater contracts are some of the most prized assets available to foreign investors after the government opened up its long-shuttered energy sector last year, in part to better exploit its deepwater reserves.
State-run energy company Pemex, which lost its oil and gas monopoly in the reform, lacks the expertise and money to exploit the deepwater areas, and the government hopes large foreign firms will unlock the potential and boost growth.
On Tuesday, CNH awarded all 25 contracts it tendered in an auction that beat expectations despite a dramatic plunge in crude prices. Most of the winners were small Mexican oil companies, which will take control of the 25 onshore fields that could eventually pump 77,000 barrels a day.
The onshore auctions followed two previous offshore auctions in July and September, when five of 19 contracts on offer were successfully tendered.
(Editing by Jeffrey Benkoe)
Generated by readers, the comments included herein do not reflect the views and opinions of Rigzone. All comments are subject to editorial review. Off-topic, inappropriate or insulting comments will be removed.