Market Uncertainty, Potential $30 Oil Fret Oil, Gas CFOs
by Deon Daugherty
|
Rigzone Staff
|
Wednesday, December 16, 2015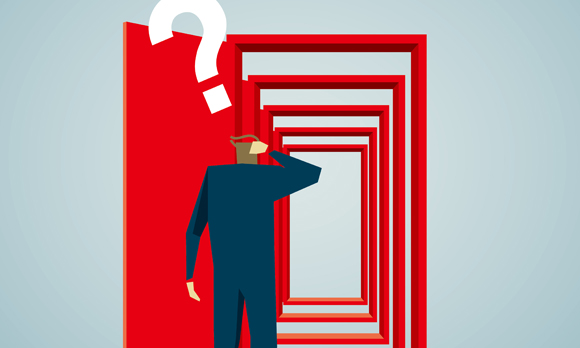 Financial advisors at BDO USA LLP find uncertainty through elections, prices and supply worry energy CFOs.
Ahead of onerous governmental regulations – which has topped energy CFO headaches for the last two years – it's instead the questions of depressed oil prices and the 2016 U.S. election cycle that now chafe at oil and gas executives' nerves.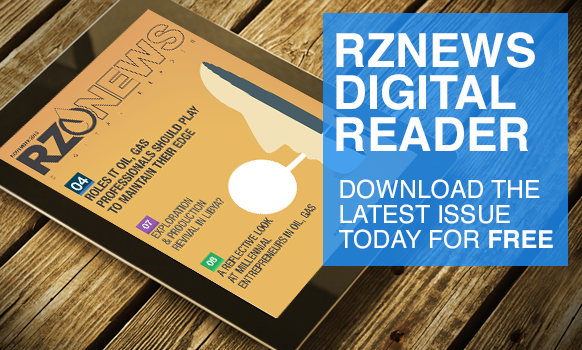 That's according to a BDO USA LLP survey, as discussed with Rigzone by Charles Dewhurst, leader of the natural resources practice at BDO. It's not meant to imply particular candidates are of concern – seven weeks before the first straw poll, it's a bit premature for that – rather, it's the uncertainty that accompanies any new administration.
"Rightly or wrongly, the CFOs are starting to be fairly familiar with the current administration's energy policy and they know what to expect," Dewhurst said. "Anytime you go into an election, all bets are off, as to what the new administration's policy will be."
Charles Dewhurst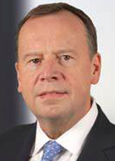 Leader of Natural Resources Practice, BDO USA LLP
It's that uncertainty streaming through a variety of issues that gives pause to top financial managers at North American oil and gas companies.
"CFOs included in our survey felt that by far, the biggest issue [confronting them] is the prospect of continuing low prices. That was the paramount concern," he said, adding that worries continue about regulations and taxes.
All of which could present major problems if issues glaring at the industry now – specifically, dismal commodity prices, and the supply-demand imbalance – carry long into the New Year.
Dewhurst noted that corporate finance managers have come to the realization in the past year that this downturn in pricing is going to be here for the medium-term, which means one or two years.
As for what's sustaining the inventory glut, it's both OPEC's decision to keep their spigot running, along with the United States' reluctance to decrease their own production. Combined, the heat is on to pressure prices down.
So as CFOs confront these woes in 2016, what's the strategy? According to the BDO survey, a lot of it has to do with "right-sizing" their organizations, both in terms of headcount and high-dollar projects. Basically, given the depth and breadth of layoffs and project deferments or outright cancellations in 2015, next year isn't likely to look much different, Dewhurst said.
There are "predictions we're going to be down to $30 a barrel before we know it, and that would have definitely a 'more of the same' – if not deeper – impact on cuts in projects and a scaling back of existing production," he said. "It's going to be, at the very least, that we see the same scale of cutbacks that we saw in 2015."
The immediate effect would be more lay-offs, similar to those announced by the thousands in recent days.
"Even the Eagle Ford, which does have very good lifting costs economics compared to the other shales, would be at risk for production cutbacks if the price is at a sustained level of $30 a barrel," Dewhurst said.
Generated by readers, the comments included herein do not reflect the views and opinions of Rigzone. All comments are subject to editorial review. Off-topic, inappropriate or insulting comments will be removed.