ACT Report: High School Graduates Underprepared for STEM Course Work
|
Tuesday, December 15, 2015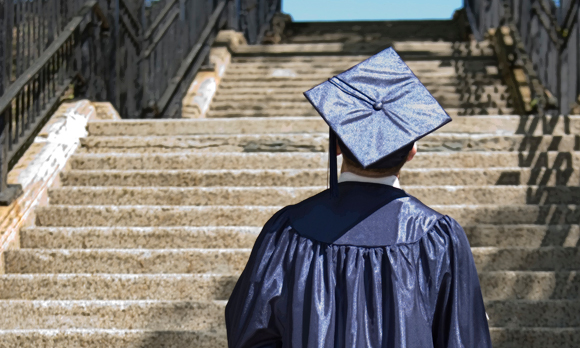 Educators weigh in on a recent report released by ACT that reveals high school graduates are not prepared for rigorous STEM course work in college.
A solid foundation in STEM (science, technology, engineering and math) education is an essential step in pursuing a career in oil and gas. The ACT, an organization responsible for the U.S.-based ACT college readiness assessment, releases an annual report which focuses on the progress of the ACT-tested graduating class relative to college readiness. According to findings from the most recent report, released in Aug. 2015, many STEM-interested students are not well-prepared for the rigorous college math and science course work that is required of STEM majors.
Rigzone explores possible reasons as to why so many students are underprepared for STEM college course work and educators weigh in on how to combat the issue.
Are High School Grades an Indicator of College Success?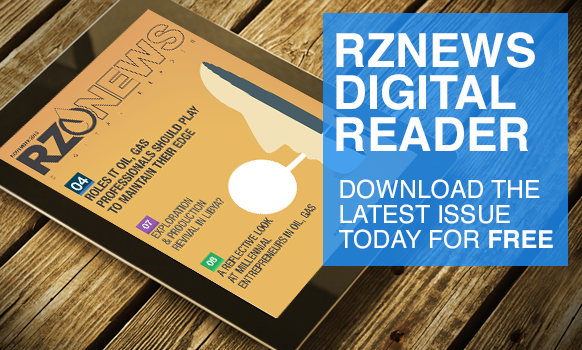 A positive finding of the ACT report is the fact that interest in STEM remains high – nearly half of graduates who took the ACT in 2015 had an interest in STEM. Five-year trends show an increase of 2 percent for students interested in computer science and math majors.
The industry has had challenges in the past attracting women and minorities into STEM fields, and while the report still shows overall STEM interest among minorities (with the exception of Asians) and women is lower than Whites and men respectively, the overall increase in interest is a trend in the right direction.
Lyle McKinney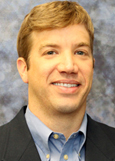 Assistant Professor of Higher Education, University of Houston's College of Education
According to the report, the challenge then becomes translating the interest into pursuit and completion of STEM majors.
Lyle McKinney, assistant professor of higher education within the department of educational leadership and policy studies for the College of Education at the University of Houston, shared an interesting statistic.
"In the state of Texas, 80 percent of students who take remedial math in college had an A or B average in their high school math classes," McKinney told Rigzone. "In that case, it's an indication that your high school course grades don't always directly translate into being college-ready in a given subject."
McKinney, who conducts research focused primarily on students who attend community colleges, found that analysis in the Houston area reveals that community college students are typically assigned to developmental course work in math, reading or writing, with the largest proportion of those students in developmental math.
"In some of these institutions in the area, 65 to 70 percent of students in an incoming cohort of recent high school graduates will be placed into taking one or more developmental math courses. So, right off the bat this is showing you that the students graduating high school may have the diploma, but when they show up in college and take placement exams, they learn they're farther behind than they thought," said McKinney. "They're not as prepared as they should be to take developmental math and that's a key gatekeeper course for a student who wants to progress in a STEM field."
John Colborn, director of Skills for America's Future, an initiative of the Aspen Institute, noted that there are also some people whose high school experience isn't successful who find opportunities later down the road.
"What we do know is that if you come out of high school with deficits in math, pursuing a STEM career – leaving everything just the way it is now – is a challenge," Colborn told Rigzone. "We know if folks are referred to remedial math in college, it's very hard for them to succeed toward a STEM credential, which is why I think building up alternative ways to remediation, integrated basic skills with academic and vocational education, is really critical to helping people over that hump."
John Colborn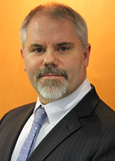 Director, Skills for America's Future at the Aspen Institute
The Leaky Pipeline
McKinney said the ACT report is just the latest in several related messages that reveal students are not prepared for the rigorous STEM course work in college.
"It's all a part of the same puzzle – how to improve STEM fields and students' preparation for those fields and strengthen our workforce as it relates to STEM fields and careers," said McKinney. "I don't think there's been an intentional neglect to focus on [STEM readiness], but it's a complex issue that involves the alignment of K-12 and college curriculum."
Drawing from his own research, McKinney said in efforts to diversify STEM fields, there should be a focus on improving math preparation, particularly in Hispanic and African American students, whom are overrepresented in developmental education at the college level.
1
2
View Full Article
Generated by readers, the comments included herein do not reflect the views and opinions of Rigzone. All comments are subject to editorial review. Off-topic, inappropriate or insulting comments will be removed.