Magnum Hunter Latest Oil Producer To Seek Bankruptcy
|
Tuesday, December 15, 2015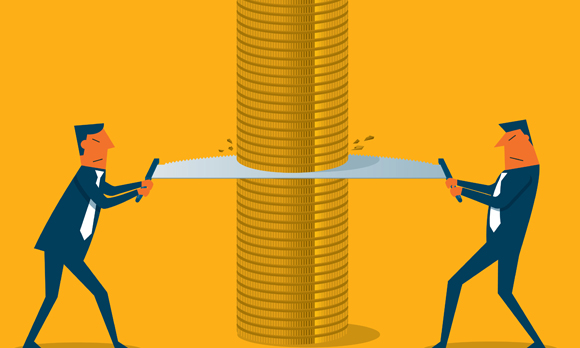 Magnum Hunter and its affiliates file for Chapter 11 bankruptcy protection to carry out a debt-cutting plan as a prolonged slump in oil prices has depleted the company's cash.
Dec 15 (Reuters) - Oil and gas producer Magnum Hunter Resources Corp and its affiliates filed for Chapter 11 bankruptcy protection on Tuesday to carry out a debt-cutting plan as a prolonged slump in oil prices has depleted the company's cash.
The company entered into a restructuring agreement that will convert its funded debt into equity, substantially reducing its more than $1 billion in debt, according to a company statement.
Magnum Hunter ranks among the biggest energy producers to file for bankruptcy this year, joining Samson Resources Corp, Sabine Oil & Gas Corp, Quicksilver Resources Inc and Energy & Exploration Partners Inc.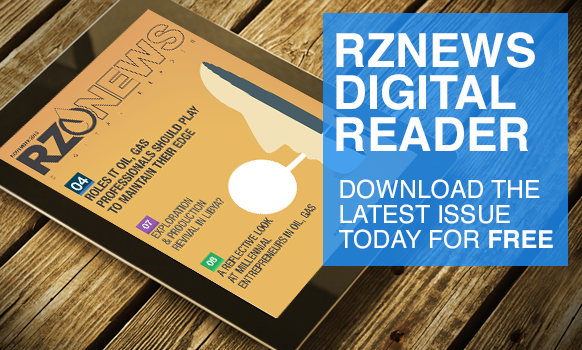 To fund its operations during its bankruptcy, the company's lenders agreed to provide up to $200 million in financing, which will also convert into equity when Magnum Hunter emerges from bankruptcy, according to the statement.
Magnum Hunter, which operates primarily in the Appalachian Basin in West Virginia and Ohio, said it expects to emerge from bankruptcy in April.
"With the unified support of our various lenders, we anticipate this restructuring will be a success and unprecedented in our industry," said Gary Evans, the company's chairman and chief executive officer, in the statement.
Evans noted in his statement that Magnum Hunter expects to become one of the first energy companies to find a quick path out of Chapter 11 bankruptcy.
Oil prices have plummeted to less than $40 per barrel from more than $100 a barrel 18 months ago. A large number of energy companies used high-yield debt to grow in recent years, but now investors are concerned that the debt may not be repaid, contributing to a recent sell-off in junk bonds.
Irving, Texas-based Magnum Hunter had about $1.1 billion in assets and $1.5 billion in debts, according to documents filed in the U.S. Bankruptcy Court in Wilmington, Delaware.
The company was among the first to completely halt fracking to save cash, joining a group of shale oil companies known as "zombies" because they lack the cash to drill new wells to find new sources of oil.
Magnum Hunter's shares, which trade over the counter, lost 40 percent of their value to trade around 2.5 cents each. Stock investors generally get nothing when a company files for bankruptcy.
(Reporting by Sneha Banerjee in Bengaluru and Tom Hals in Wilmington, Delaware; Editing by Anil D'Silva and Bill Rigby)
Generated by readers, the comments included herein do not reflect the views and opinions of Rigzone. All comments are subject to editorial review. Off-topic, inappropriate or insulting comments will be removed.