Kemp: Oil Makes Only One Promise And That's Volatility
|
Tuesday, December 15, 2015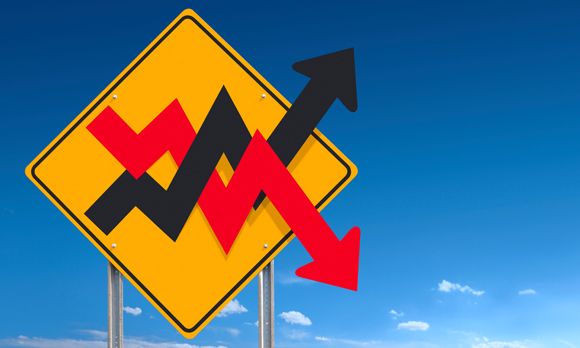 Just about the only thing we know about where oil prices are headed over the next few years is that most of the forecasts will be wrong.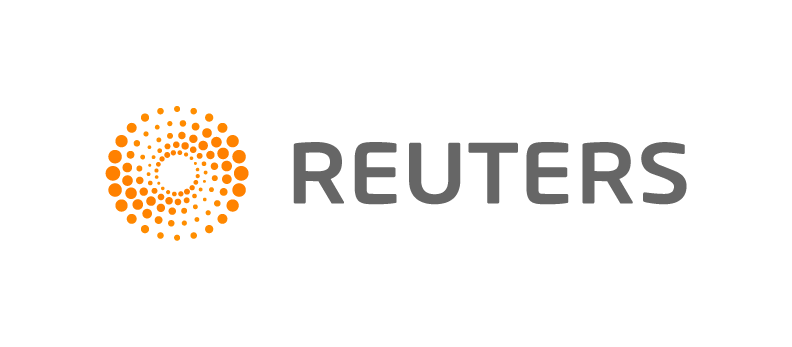 John Kemp is a Reuters market analyst. The views expressed are his own.
LONDON, Dec 15 (Reuters) - Just about the only thing we know about where oil prices are headed over the next few years is that most of the forecasts will be wrong.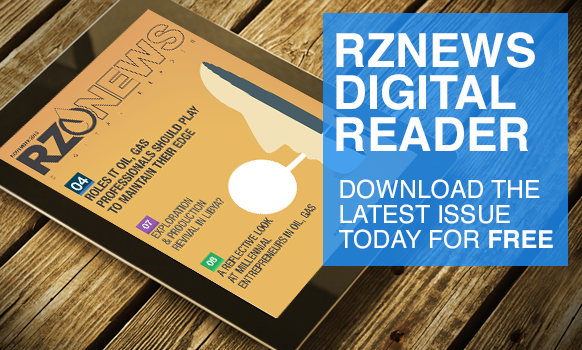 The oil market has defied every attempt to fix or predict prices in terms of oil's value to customers, the marginal cost of production, or the price of available substitutes.
"It was to me an economic aberration that oil remained much cheaper than Evian mineral water," the deposed shah of Iran wrote in his memoir justifying his efforts to push for higher prices in the 1970s.
Mohammad Reza Shah Pahlavi thought oil should be intrinsically valuable because it was the source of more than 70,000 different products, including petrochemicals as well as fuels ("Answers to History", 1980).
But more than a third of a century later, crude still sells for less than bottled water, currently on sale at the equivalent of more than $100 per barrel at supermarkets in the United States and Britain.
In the late 1970s, OPEC's Long-Term Price Policy Committee adopted a different approach, recommending that the price of oil should be increased gradually until it was just below the cost of the nearest substitute.
According to ideas popular at the time, alternative sources of energy should cost the same. OPEC identified its main competition as synthetic diesel and gasoline fuels processed from coal.
Since the cost of producing synfuels was thought to be near $60 per barrel, almost $200 in today's prices, that became OPEC's implicit long-run target ("Genie out of the bottle" Akins, 1995).
OPEC managed to push average prices to a high of almost $37 per barrel in 1980, around $107 in real terms, but then the market slumped over the next six years, hitting a low of just $14 in 1986, about $30 in real terms.
As it turned out, the main competitors to OPEC's were not expensive synfuels plants but rival oil producers in Alaska, the Gulf of Mexico, the North Sea, the Soviet Union and China, which were much cheaper.
At other times, economists and oil producers have assumed prices should be set by the marginal cost of production, which in the 1980s was assumed to be the North Sea.
With prices mired below $20 in the late 1980s, OPEC's former secretary-general Ali Jaidah wondered how prices this low could be sustainable:
"I just cannot understand how this low oil price can sustain investment in high-cost oil areas. Someone somewhere must be losing his shirt."
1
2
3
View Full Article
Generated by readers, the comments included herein do not reflect the views and opinions of Rigzone. All comments are subject to editorial review. Off-topic, inappropriate or insulting comments will be removed.