After Glory Days, Cheap Oil Forces Sovereign Funds to Retreat
by Reuters
|
Gwladys Fouche & Claire Milhench
|
Monday, December 14, 2015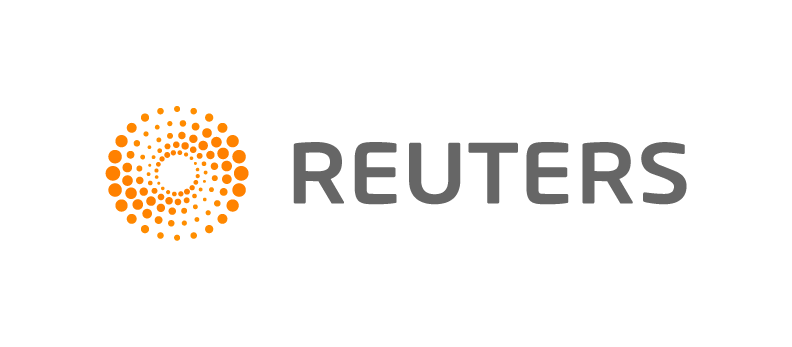 OSLO/LONDON, Dec 14 (Reuters) - The glory days of some oil-based sovereign wealth funds could be behind them now that cash-strapped governments are raiding the coffers to plug yawning budget gaps, with investment returns too weak to make up the shortfall.
This is forcing some funds to sell assets to find ready cash, raising concerns that if this process accelerates, it could drive down the price of equities and other assets - creating a vicious circle.
Over the past two decades, sovereign wealth fund (SWF) assets have grown to as much as $7 trillion, according to Morgan Stanley, including everything from direct stakes in companies to luxury property assets.
But those funds that rely on their governments' oil export revenues for their main source of new money - such as in Saudi Arabia, Russia or Norway - now face a double whammy.
Brent crude prices have sunk by about 68 percent since June 2014 to below $40 a barrel, slashing oil income. At the same time, slower economic growth and losses of up to around 19 percent in asset classes such as emerging equities this year mean some funds cannot generate a high enough return to counter the oil price decline.
"If you can generate in excess of 6 percent as a SWF you are doing well," said one asset manager, who declined to be named. Even Singapore's GIC fund, which is not reliant on commodity revenues, expects lower investment returns over the next five to 10 years.
In the first three quarters of 2015 SWFs pulled $27 billion of their cash from asset managers, according to data from eVestment, with about $19.5 billion redeemed in the third quarter alone.
1
2
3
4
View Full Article
Generated by readers, the comments included herein do not reflect the views and opinions of Rigzone. All comments are subject to editorial review. Off-topic, inappropriate or insulting comments will be removed.