Seismic Surveyor Dolphin Files for Bankruptcy due to Oil Price Crash
by Reuters
|
Monday, December 14, 2015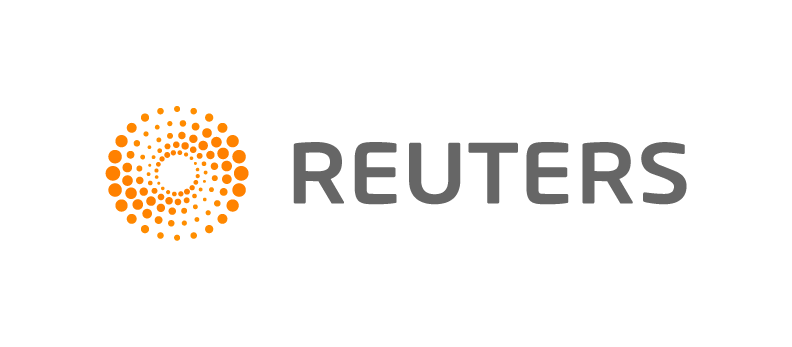 OSLO, Dec 14 (Reuters) – Seismic surveyor Dolphin Group is filing for bankruptcy, the firm said on Monday, after a prolonged fall in crude prices has reduced the amount of work available from oil companies.
Oil companies have slashed spending as crude price have dropped around 67 percent since mid-2014. Seismic surveyors, which map out the seabed in search of oil and gas deposits, have suffered as a result.
"Due to the continued deterioration in the oil service market Dolphin has had to make the decision to file for bankruptcy," the firm said in a statement.
Dolphin said last week that it needed more equity to reduce its debt in order to survive and that the recent drop in North Sea crude prices to below $40 per barrel made the talks more difficult.
Of its long-term debt of about $250 million, $150 million is unsecured bond debt with an interest rate of three-months NIBOR plus 750 basis points.
In addition there are two secured term loans totalling $60 million at LIBOR plus 400 basis points, while the remaining $40 million is secured lease debt.
Dolphin is not the only seismic surveyor hit by the crude price crash. Rival Polarcus has stopped paying interests to its lenders and hopes to secure a debt refinancing deal by the end of the year.
(Reporting by Stine Jacobsen, editing by Louise Heavens)
Generated by readers, the comments included herein do not reflect the views and opinions of Rigzone. All comments are subject to editorial review. Off-topic, inappropriate or insulting comments will be removed.