ConocoPhillips, Chevron Seek to Sell Stakes in Indonesia Oil and Gas Block
by Reuters
|
Friday, December 11, 2015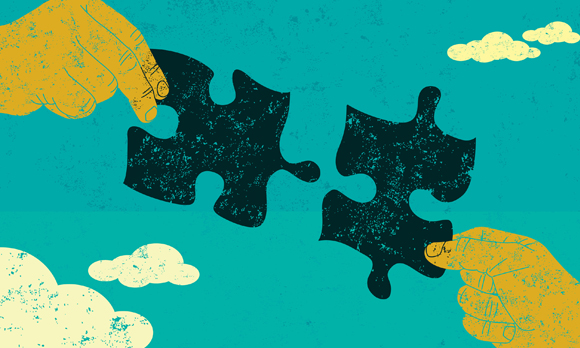 Energy giants ConocoPhillips and Chevron Corp plan to sell their interests in a key oil and gas block in Indonesia, an energy ministry official says.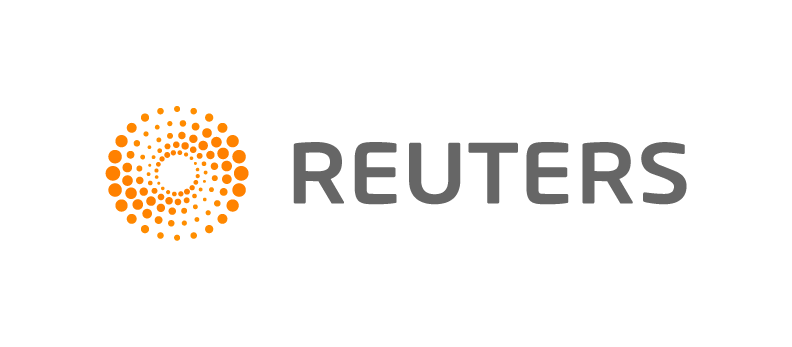 JAKARTA, Dec 11 (Reuters) - U.S.-listed energy giants ConocoPhillips and Chevron Corp plan to sell their interests in a key oil and gas block in Indonesia and the government has received written requests for the same, an energy ministry official said.
Several companies have expressed interest in buying the stakes in the South Natuna Sea Block B, Upstream Oil and Gas Director Djoko Siswanto said on Friday, without giving details.
ConocoPhillips currently holds a 40 percent operating interest in the production sharing contract (PSC) for the block, while Chevron holds 25 percent and Japanese oil and gas producer Inpex Corp has 35 percent. The PSC is due to expire in 2028.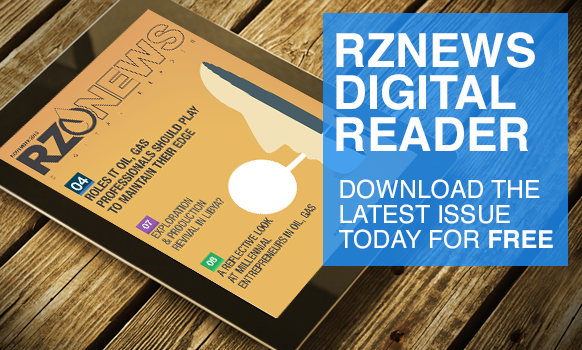 A spokeswoman for ConocoPhillips' Indonesian unit told Reuters the company was making an effort to sell its interest in the block.
"The process is ongoing," ConocoPhillips' Indonesia Corporate and External Communications Manager Diarmila Sutedja said in an emailed statement.
Sutedja said the government has approved a request by the company to open its data room for sharing exploration and reserves data on the block with interested parties. Under Indonesian law, all information on oil and gas is owned by the state.
"We have had a presence in Indonesia for more than 45 years and it is a meaningful part of our portfolio."
According to the statement, South Natuna Sea Block B has three producing oilfields, as well as 16 natural gas fields in various phases of development. Among these, eight gas fields are curently in production, five of which have associated recoverable oil or condensate volumes.
Natural gas from the block is sold to Singapore and Malaysia through two long-term contracts, while LPG is sold to Indonesia through a contract with its state energy company, Pertamina .
Average daily production in 2014 included 5,000 barrels of crude and 117 million cubic feet of gas, according to the statement.
A spokesman for Chevron did not immediately respond to requests for comment on the matter.
(Reporting by Wilda Asmarini and Fergus Jensen; Writing by Fergus Jensen; Editing by Miral Fahmy and Biju Dwarakanath)
Generated by readers, the comments included herein do not reflect the views and opinions of Rigzone. All comments are subject to editorial review. Off-topic, inappropriate or insulting comments will be removed.
RELATED COMPANIES