JKX's Second-Biggest Shareholder Seeks Management Shake-Up
by Reuters
|
Friday, December 11, 2015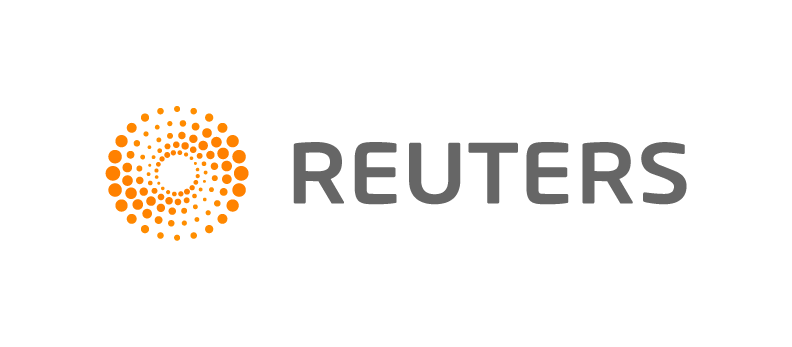 Dec 11 (Reuters) – JKX Oil & Gas Plc's second largest shareholder, Proxima Capital Group Inc, said it had sought a general meeting to replace nearly all of the energy company's management with its nominees.
JKX has faced such demands before. In 2013, its largest shareholder Eclairs Group called on fellow investors to oust Chief Executive Paul Davies.
Yet Proxima's proposal goes a step further as it seeks to replace five of JKX's nine current directors, and eliminate another two.
Russia-based Proxima, which dropped its intention to make an offer for JKX in February, said it proposed to elect Paul Ostling, a former COO of Ernst and Young, as chairman and Tom Reed as chief executive of JKX.
"We are asking the shareholders of JKX to act now to save their company. The current JKX management have had their chance to demonstrate their ability to run the company properly and to realise its true value," said Proxima CEO Vladimir Tatarchuk, who is also one of the proposed candidates.
JKX did not immediately respond to calls seeking comment.
JKX shares have tumbled more than 90 percent in value over the past five years. The company, which makes most of its revenue from Ukraine, has struggled this year amid low oil prices and political tensions.
"The poor performance cannot solely be explained away by the fall in oil price or the geopolitical situation. In fact there has been a seemingly irreparable breakdown in the relationships between the company and all of its key stakeholder groups," Proxima quoted Ostling as saying.
Shares in JKX were untraded on Friday morning, after closing at 27.50 pence on Thursday in London.
(Reporting By Mamidipudi Soumithri in Bengaluru; Editing by Gopakumar Warrier)
Generated by readers, the comments included herein do not reflect the views and opinions of Rigzone. All comments are subject to editorial review. Off-topic, inappropriate or insulting comments will be removed.