Induced Earthquakes Remain Challenge for Oil, Gas Operations
|
Thursday, December 17, 2015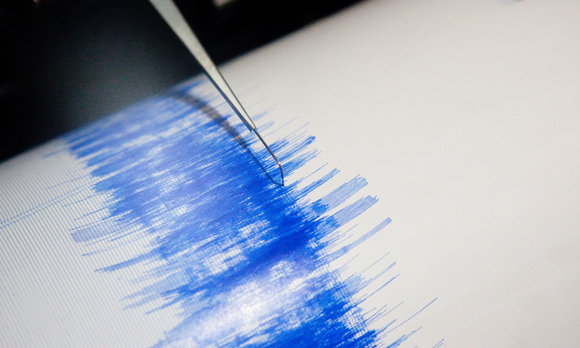 Oklahoma earthquakes linked to disposal well injection activity show remaining challenge for oil and gas industry in addressing induced seismic activity.
Earthquake activity in Oklahoma, believed to have been triggered by saltwater disposal well injection activity, marks the latest in a trend of a growing number of U.S. earthquakes and their link to increased oil and gas activity.
The Oklahoma Corporation Commission's (OCC) oil and gas conversation division called for operations at two disposal wells to be halted Nov. 19, and for reduced volumes for 23 other wells, a total net volume reduction of 41 percent. The wells targeted for shutdown or reduction were in the Cherokee-Carmen area of the state. Additionally, disposal wells within 10 to 15 miles of earthquake activity are being placed on notice to prepare for possible changes to their operations, OCC said in a Nov. 19 advisory. The notice is the latest in a series of oil and gas disposal well volume reduction plans implemented by OCC to address earthquakes that have occurred in Oklahoma this year.
Since 2009, the number of earthquakes occurring in the central United States has increased, according to the U.S. Geological Survey (USGS). From 1973-2008, an average of 24 earthquakes of magnitude 3 or larger occurred each year. From 2009 to 2014, an average 193 earthquakes occurred per year, peaking last year with 688 earthquakes. So far this year, 430 earthquakes of magnitude 3 or greater have occurred in the central U.S. region, according to the USGS website.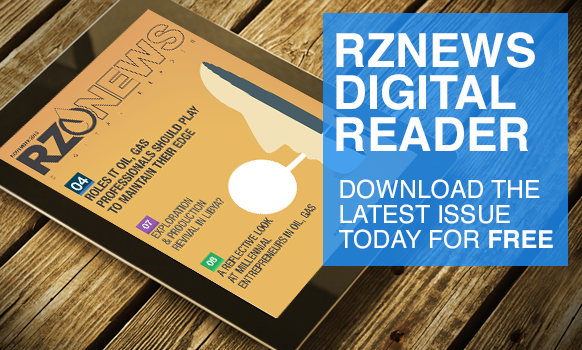 Studies released this year have highlighted the likely link between oil and gas wastewater injection and earthquakes. In April 2015, Southern Methodist University released a study reporting that a string of earthquakes near Azle, Texas were likely caused by high volumes of wastewater injection combined with saltwater extraction from natural gas wells. And a study published in the June 2015 issue of Science Magazine found that high-rate injection wells in the U.S. Midcontinent, or wells injected with more than 300,000 barrels of wastewater a month, are much more likely to be associated with earthquakes than lower-rate wells.
Although only a very small fraction of injection and extraction activities at hundreds of thousands of energy development sites in the United States have induced seismicity at levels that are noticeable to the public, seismic events caused by or likely related to energy development have been measured and felt in Alabama, Arkansas, California, Colorado, Illinois, Louisiana, Mississippi, Nebraska, Nevada, New Mexico, Ohio, Oklahoma and Texas, according to a 2013 National Academies Press (NAM) report.
The fact that injecting fluid underground can induce earthquakes was established long ago by USGS scientists. The process increases the fluid pressure within fault zones, essentially loosening the fault zones and making them more likely to fail in an earthquake. When injected with fluids, even faults that have not moved in historical times can be made to slip and cause an earthquake if conditions underground are appropriate, according to USGS.
Wastewater injection, hydraulic fracturing and enhanced oil recovery are the three main reasons for fluid injection underground. Other reasons for injecting fluid underground include enhanced geothermal systems and geologic carbon sequestration. In the United States, hydraulic fracturing is not the cause of most induced earthquakes; instead, wastewater disposal is the primary culprit.
According to USGS, approximately 40,000 of the 150,000 Class II Injection Wells in the U.S. are waste fluid disposal wells for oil and gas operations. Of these disposal wells, only a small fraction have induced earthquakes large enough to be of concern to the public. Currently, no methods are available for predicting whether planned wastewater disposal activity will trigger earthquakes large enough to be of concern.
USGS noted that three conditions must be met for an injection to trigger an earthquake. These include the presence of a fault; stresses acting on the fault favorable to slip; and a pathway for the pressure increase from injection to interact with the fault.
"Evidence from some case histories suggests that the magnitude of the largest earthquake tends to increase as the total volume of injected wastewater increases," USGS said. "The rate of injection may also be a factor. More research is needed to determine the answer to this most important question."
The USGS is working to gain a better understanding of the physical processes involved in inducing earthquakes, and has developed preliminary methods to estimated earthquake hazards associated with induced events. USGS' current research includes studying the seismicity that may be induced at six locations across the United States. These studies involve earthquake monitoring, examining industrial data, and evaluating any relationships between seismicity and industrial actions.
USGS is also using numerical simulations of earth processes to evaluate the physical relationships between fluid injection and earthquakes at specific sites, and simulate possible future behaviors of new and ongoing injection projects. Additionally, USGS is currently developing new methods to evaluate the hazard due to induced earthquakes.
"These methods will account for the rapid changes in earthquake rate that we have witnessed in the past few years," USGS said.
"Close cooperation between scientists, regulators and industry will be necessary to mitigate the hazard from induced earthquakes," USGS said. "Of particular importance is making data on injection pressures and flow rates freely available. With this data, scientists will be better able to assess the changing hazard from injections, potentially allowing operators to prevent damaging earthquakes from occurring."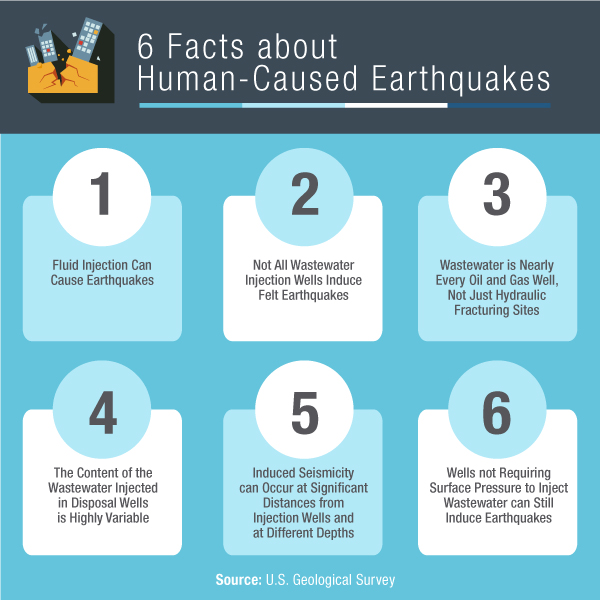 6 Facts about Human-Caused Earthquakes
Source: U.S. Geological Survey
Back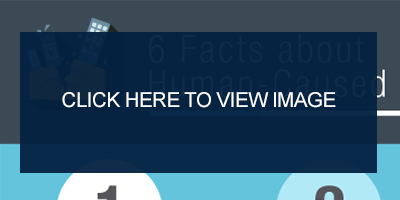 Generated by readers, the comments included herein do not reflect the views and opinions of Rigzone. All comments are subject to editorial review. Off-topic, inappropriate or insulting comments will be removed.