Centrica Says to Spend Less than Planned after Upstream Cost Cuts
by Reuters
|
Karolin Schaps
|
Thursday, December 10, 2015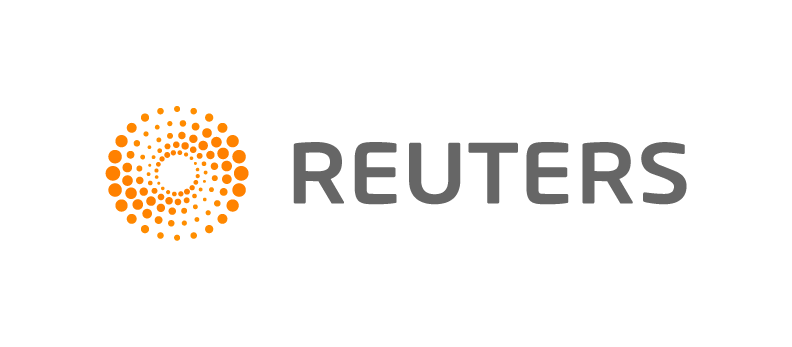 LONDON, Dec 10 (Reuters) – Centrica, Britain's largest energy utility, expects to spend less than the 1.05 billion pounds ($1.6 billion) it had previously envisaged, mainly due to a cut in upstream investments, the company said on Thursday.
Centrica, which owns Britain's main household energy supplier British Gas, was forced to cut its dividend earlier this year as it has been hit hard by a fall in energy prices and slowing demand.
It said it was on track to deliver full-year earnings in line with expectations despite a second round of retail price cuts made in August. This year's adjusted operating cashflow is set to exceed 2 billion pounds, Centrica said, compared with 2.7 billion pounds in 2014.
"We are seeing underlying performance improvement against a softening commodity market," said Chief Executive Iain Conn, the former head of BP's downstream refining and marketing business who took over at Centrica at the start of the year.
Centrica expected its 2015 organic capital expenditure to come in slightly below its target as its spending on exploration and production, its most expensive investments, was on target to be less than 800 million pounds.
This would fall below 600 million in 2016, Centrica added.
Analysts welcomed the results as positive and shares in Centrica were trading up nearly 3 percent at 0832 GMT at 212.2 pence.
"We regard today's statement as relatively positive, and we continue to think that Iain Conn and his team are moving Centrica in the right direction," said Whitman Howard analyst Angelos Anastasiou.
After joining Centrica in January, Conn initiated a strategic review that will include 1 billion pounds worth of upstream and wind power divestments. It didn't provide further details on Thursday.
The utility, whose market share has been attacked by smaller rivals, said its customer account numbers were largely unchanged since the middle of the year.
Many utilities across the European continent are at a crossroads requiring a new business strategy as the decades-old model of centralised, predictable energy supplies and consumption is giving way to a modern and more flexible system.
Germany's E.ON and RWE, two of Europe's largest utilities, have taken the drastic step of separating their conventional power plant and 'renewable' energy businesses.
Britain's energy suppliers also face tighter regulation on the back of a competition investigation that could impose a limit on the most expensive energy tariffs.
($1 = 0.6590 pounds)
(Editing by David Holmes, Greg Mahlich)
Generated by readers, the comments included herein do not reflect the views and opinions of Rigzone. All comments are subject to editorial review. Off-topic, inappropriate or insulting comments will be removed.
RELATED COMPANIES