Zombies Appear In US Oilfields As Crude Plumbs New Lows
by Reuters
|
Anna Driver & Tracy Rucinski
|
Thursday, December 10, 2015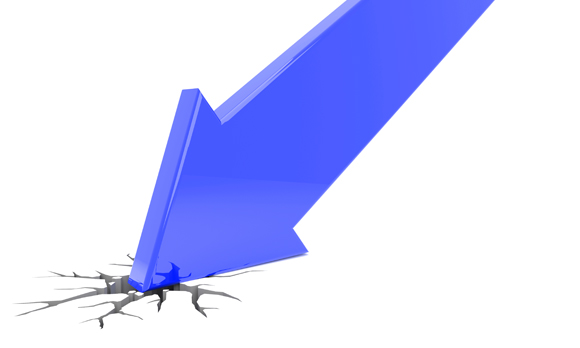 Some US shale oil companies are merely hanging on for life as oil prices lurch further away from levels that allow them to profitably drill new wells.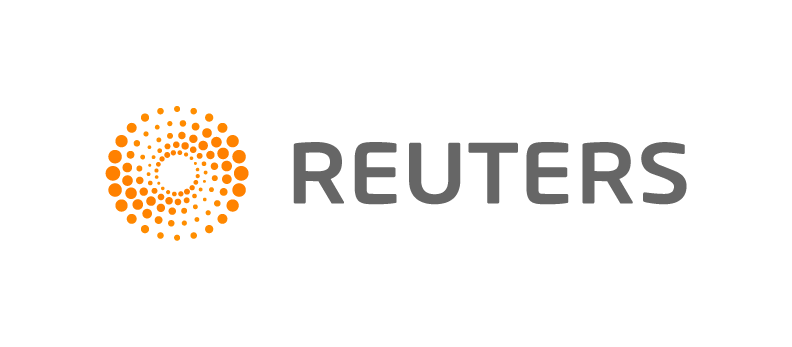 HOUSTON/CHICAGO Dec 10 (Reuters) – Drained by a 17-month crude rout, some U.S. shale oil companies are merely hanging on for life as oil prices lurch further away from levels that allow them to profitably drill new wells and bring in enough cash to keep them in business.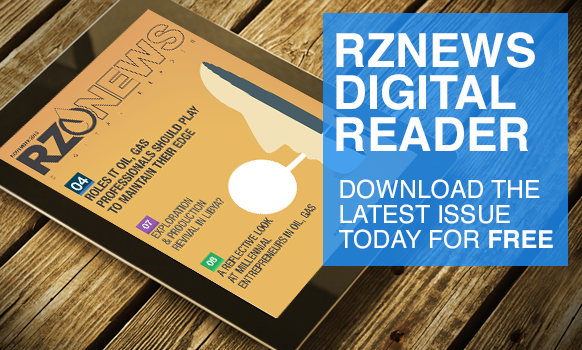 The slump has created dozens of oil and gas "zombies," a term lawyers and restructuring advisers use to describe companies that have just enough money to pay interest on mountains of debt, but not enough to drill enough new wells to replace older ones that are drying out.
Though there is no single definition of a zombie, most investors and analysts consulted by Reuters say they tend to have exceptionally high debt loads and face the prospect of shrinking oil reserves.
About two dozen oil and gas companies whose debt Moody's rates toward the bottom of its junk bond scale broadly fit that description. Investors and analysts mentioned SandRidge Energy Inc., Comstock Resources, and Goodrich Petroleum Co as some of that group's more prominent members.
To stay alive, zombie companies have curbed costly drilling and are using revenue from existing production to pay interest and other expenses in a process some describe as "slow-motion liquidation."
Bankruptcies and defaults loom because the cutbacks in new drilling have been so deep that many companies risk getting caught in a vicious circle of shrinking oil reserves, falling revenue and declining access to credit, experts say.
As long as oil prices stay below the estimated break-even level of $50 a barrel, the zombie group is set to grow. In fact, so many oil companies are struggling that "zombies" are the topic of a keynote address at a big energy conference in Houston on Thursday.
Thomas Califano, vice chair of the restructuring practice at the law firm DLA Piper, said banks that have loosened loan terms to avoid defaults might be just allowing companies to postpone "their day of reckoning."
"They can just be zombies. They can pay their interest, there's no growth and they are cannibalizing their assets," he said.
Consider SandRidge, which is one of at least 25 U.S. exploration and production companies rated by Moody's at B3 negative or lower, a category for speculative investments with significant credit risks. Many of these companies are small, with output of less than 10,000 barrels per day.
"SandRidge is an example where they have enough cash on the balance sheet to service debt for next three years and likely can't grow their assets in this price environment," Michael Roberts, a principal at the Carlyle Group which invests in energy companies, said at a recent seminar in Houston.
A spokesman for SandRidge, which is working to reduce its interest payments and recently spend $190 million to add some production and reserves, declined to comment for this article.
At the end of the third quarter, SandRidge had $790 million in cash - based on its past interest expenses enough to cover 10 more quarters - but not enough to greatly expand drilling. The company's rig count is down about 80 percent this year.
1
2
3
View Full Article
Generated by readers, the comments included herein do not reflect the views and opinions of Rigzone. All comments are subject to editorial review. Off-topic, inappropriate or insulting comments will be removed.