Middle East Instability Confronts Oil Prices; Opportunity for US Production
by Deon Daugherty
|
Rigzone Staff
|
Wednesday, December 09, 2015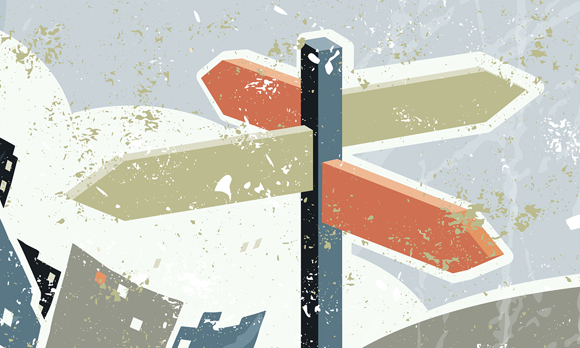 Simmons & Company International research points to crossroads between regional instability, oil prices and production changes.
Among the most galvanizing themes confronting oil and gas in the foreseeable market are those of increasing geopolitical threats and instability. And that's going to leave oil prices lost in translation.
As analysts at Simmons & Company International explained in a December update, it's the geopolitical instability and the inherent tumult it creates throughout the world that have created a "massive disconnect" - one that's placed oil prices close to 50 percent below what's needed to grow production and renew inventory.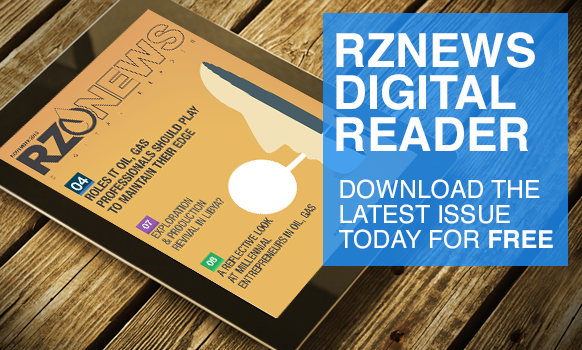 The researchers produced a list of themes for investors to consider as the market continues to roil. Among them, the increasing divergence between energy stocks and oil prices; slow uptake on new technology; and the impaired oil services sector.
Simmons said they have consistently been in the "realist" camp when it comes to the oil price rebalance, forecasting between $60 and $65 per barrel in late 2016 through the first quarter of 2017. But they have also recognized the increasingly incendiary state of the Middle East and North Africa (MENA) region.
"Increased military conflict in the region now is preordained and it would seem that the optionality for further regional destabilization has increased," they said. "Furthermore, one would think that the cost of capital for regional energy investment will move higher as well given the destabilization."
Bill Herbert, Simmons' managing director, told Rigzone that while oil prices aren't contingent on instability in the Middle East, they are highly influenced by the region's geopolitics.
More supply disruption and limited capacity could be a remedial component on prices, but a shock to operations could be a more dramatic element in the pricing equation.
"If it's a big enough [Middle East] disruption, there could be grievous consequences for the economy. It would be another domino falling in the wrong direction cementing fear and concern on the part of the global population. That would have a negative impact on economic growth," Herbert said, adding. "If there is enough of a lag by the disruption, there is the possibility of a call on U.S. production, which would grow significantly higher than it is now."
Generated by readers, the comments included herein do not reflect the views and opinions of Rigzone. All comments are subject to editorial review. Off-topic, inappropriate or insulting comments will be removed.