Rig Trends: Jackup Market Still Looking For Recovery
|
Wednesday, December 09, 2015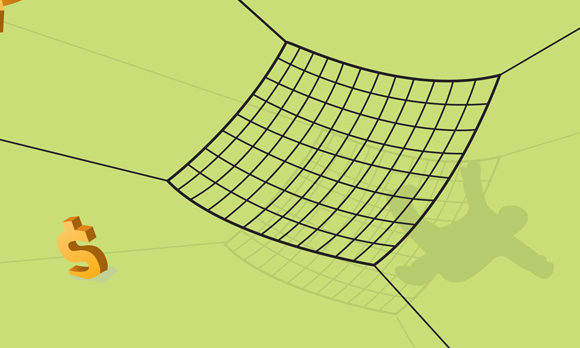 Jackup utilization and day rates have not bottomed out yet, according to Rigzone Data Services.
Although competitive jackup utilization and day rates have fallen considerably since late 2014, further decline is expected, so any significant improvement is still a long way off. As a result, delivery dates for new construction continue to be pushed to the right and needed fleet attrition is not taking place in any meaningful way.
As of early December, there are 433 existing competitive jackups. Fleet utilization is 58 percent with 250 units under contract. Of the 183 idle jackups, 128 are ready to go to work and 55 are cold stacked. The current utilization is 20 percent lower than a year ago when utilization was 78 percent. The two regions impacted the most in the past year happen to also be two of the more mature shallow water basins in the world. In the past year, the Gulf of Mexico has taken a 31 percent hit, while utilization in Southeast Asia has fallen by 38 percent. The Middle East, where utilization currently stands at 75 percent, is the only region in the world not to see a double-digit drop in utilization since December 2014; utilization then stood at just over 81 percent.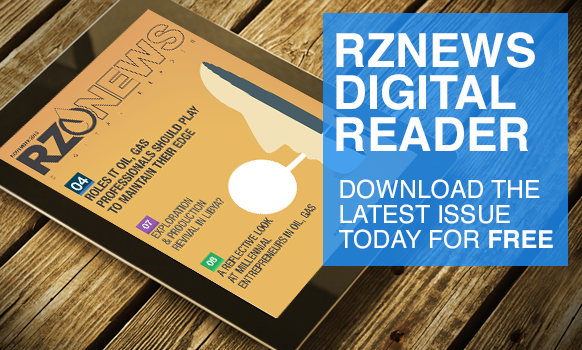 As for day rates over the past 12 months, the data tells a similar story. The 2014 average fixture rate for commodity jackups, units rated to drill in water depths up to 374 feet, was $124,625. As of this December, however, that number has fallen by 22 percent to just $96,671. For the premium and ultra-premium jackup fleets, rigs rated to drill in water depths of 375 feet or greater, the 2014 average fixture rate was $186,791 versus $122,706 so far this year, a 34 percent decline.
Looking at new construction, there are currently 97 competitive jackups being built. So far in 2015, 18 jackups have been delivered and according to RigLogix, there are still nine showing scheduled delivery dates in 2015. However, given that 63 of the 97 rigs currently being built have had their delivery dates delayed at least one time, it is unlikely more than a few of the nine will actually end up being delivered this year. Instead, delivery dates will continue to be delayed and some construction contracts will likely be cancelled; in fact, the first such occurrence within the jackup fleet recently occurred.
The even uglier part of the new construction equation is that only 11 of the 97 rigs currently being built have contracts in place. Fortunately, as referenced above, rig owners have been able to make arrangements with the various shipyards to delay the deliveries, thus avoiding final yard payments. In addition, no rig owner wants to have, much less have the market (and Wall Street), see a brand new rig sitting idle.
Turning to rig attrition, so far in 2015, 14 jackups have been removed from service, four more than the 2014 total. The average age of the 24 units retired in the past two years was nearly identical, both just under 35 years of age. This is considerably older than the average retirement of 29.7 years for the 54 jackups retired between 2000 and 2013, thus illustrating how hesitant rig owners have been to retire older assets, particularly those that had existed in the high day rate market.
Clearly, rig demand has been on the decline and further deterioration is expected. Since the current downturn began in late 2014, 26 jackup contracts were terminated early, most coming from national oil companies (NOC). Also, if we look at the 250 jackups currently under contract, there are still 17 of those scheduled to roll off contract by the end of 2015, with another 57 slated during the first-half of 2016. Of the 74-rig total, just 18 have known options that could extend them beyond the current terms – some of these options will be exercised and others currently unknown will be extended. Additionally, some of these rigs as well as some currently idle units will pick up work here and there, but we believe many of these 74 rigs will be released and stacked.
It was previously noted that there are currently 55 cold stacked rigs. In the future, it is doubtful most of those will ever return to work, making them prime retirement candidates. Within the 128 ready stacked units, 27 of those are 35 years old or more – many of these will likely get cold stacked and additional attrition can be expected from this fleet as well. We believe between 75 and 100 more jackups will be removed from service in the next few years. The only question is when will this get started, and we believe the answer is sooner rather than later assuming the current market conditions remain in place.
For day rates, the most recent contract awards from Oil and Natural Gas Corp. (ONGC) for six jackups, all rated for water depths between 250 and 300-feet, were in the $47,000 to $55,000 range. Meanwhile, rates for long-legged units have inked deals that ranged from $60,000 for a short one-well contract in the Gulf of Mexico to as high as $125,000 for an option exercise off Gabon. Day rates on both of those deals were between 20 and 40 percent below previous contract rates. In a few other instances, a couple of contracts for harsh environment units were signed at much higher rates (in the $175,000 to $180,000 range), but these too were significantly reduced from previous rates. Looking a bit ahead, we believe that through the middle of 2016, day rates will, in many cases, begin to approach or even fall slightly below operating costs. However, if a rig owner puts a rig to work at below operating cost, that loss is less than hot stacking costs, which most will not hesitate to do so in this market.
Generated by readers, the comments included herein do not reflect the views and opinions of Rigzone. All comments are subject to editorial review. Off-topic, inappropriate or insulting comments will be removed.