Mexico Receives Record $6.3B From Oil Hedge Program
by Reuters
|
Tuesday, December 08, 2015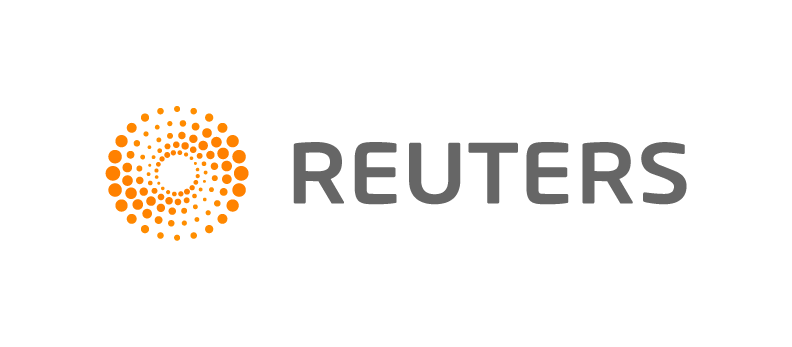 MEXICO CITY, Dec 8 (Reuters) - Mexico's Finance Ministry on Tuesday said it received a record $6.284 billion from its oil hedge program to help the government offset a drop in income from crude oil sales by state-run Pemex.
Mexico was paid on Monday for put options it bought last year with an average price of $76.40 per barrel, the ministry said in a statement.
For more than a decade, Mexico's government has paid for a hedge every year in what is considered the biggest sovereign oil derivatives trade in the world.
The hedge helps the government offset a shortfall in income from oil sales after Congress had approved the 2015 budget with an estimated price of $79 per barrel before global oil prices sank late last year.
Mexico's crude mix has averaged just above $43 per barrel this year, according to Reuters data.
Mexico cut spending this year and dialed back its budget plans for 2016 after the slump in oil prices.
Mexico's hedging agreement for next year, completed in August, guaranteed a price of $49 per barrel for 2016.
Global oil prices have fallen to their lowest since 2009 this week on concerns of a supply glut. The Mexican crude mix traded at $32.60 per dollar on Tuesday, its lowest since the start of 2009.
(Reporting by Michael O'Boyle; Editing by Bill Rigby)
Generated by readers, the comments included herein do not reflect the views and opinions of Rigzone. All comments are subject to editorial review. Off-topic, inappropriate or insulting comments will be removed.