Azerbaijan Says 29 Missing after Oil Platform Fire Feared Dead
by Reuters
|
Sunday, December 06, 2015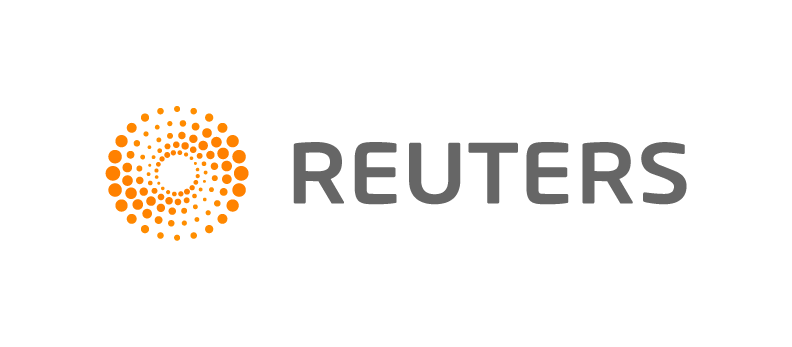 BAKU, Dec 6 (Reuters) - Azeri state energy company SOCAR said on Sunday 29 workers missing after an oil platform in the Caspian Sea caught fire on Friday were feared dead, and President Ilham Aliyev declared a day of national mourning.
SOCAR said one worker had been killed and 33 rescued, out of the 62 who were on the oil rig when the fire started.
"We continue the search-and-rescue operation ... We regard those whom we have not found so far as missing ... We believe that God will help them, although it's probably impossible," Khoshbakh Usifzade, SOCAR first vice-president, told a news conference.
Usifzade added rescuers were also searching for three more workers who had been swept into the sea in an accident on another oil platform on Friday.
He said the fire was not completely extinguished yet but hoped it would be by the end of the day.
Daily production on the platform was 920 tonnes of oil and 1.08 million cubic metres of gas.
"These figures are our production losses so far," he said.
Usifzade said the company would review its safety measures on its platforms, many of which were built in Soviet times.
(Reporting by Nailia Bagirova; Writing by Margarita Antidze; Editing by Maria Kiselyova and Mark Potter)
Generated by readers, the comments included herein do not reflect the views and opinions of Rigzone. All comments are subject to editorial review. Off-topic, inappropriate or insulting comments will be removed.