PM:Serbia to Repay Debt to Gazprom's NIS Oil Firm by 2018
by Reuters
|
Friday, December 04, 2015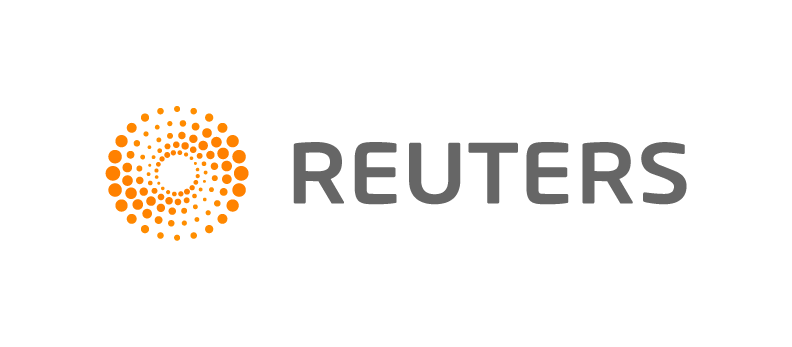 BELGRADE, Dec 4 (Reuters) – Serbia will repay its 190 million euro ($207 million) debt to the country's sole oil firm NIS, majority owned by Russia's Gazprom Neft, by 2018, Prime Minister Aleksandar Vucic said on Friday.
"One fifth of the debt we will pay immediately while the remainder will be taken over as public debt and will be paid in five instalments during the period 2016 to 2018," Vucic told reporters after meeting Russian Foreign Minister Sergei Lavrov in Belgrade.
NIS said the debt was owed to it by state-owned companies, without elaborating.
Vucic said Serbia would separately repay 20 million euros owed directly to Gazprom Neft by the end of the year to cover the major portion of its debt, while the remaining 6.5 million euros would be paid next year.
The payments will drive up Serbian public debt, which currently stands at around 75 percent of national output, higher than the International Monetary Fund recommends for similar emerging economies.
Serbia put its oil and gas sectors in Russian hands in 2008 when it signed an energy agreement selling 51 percent of oil company NIS to Gazprom Neft. It also agreed to the construction of an underground gas storage depot in Banatski Dvor with a capacity of 450 million cubic metres.
In October, Serbia announced it had agreed with Gazprom, which owns 51 percent of Banatski Dvor, to double the capacity to one billion cubic metres.
The European Union candidate country relies heavily on Russian gas imports, getting more than 80 percent of its annual needs via a single pipeline going through Ukraine and Hungary.
Vucic said he had asked Russian officials to secure a lower price for gas deliveries for Serbia's troubled chemical plants, which employ some 3,000 people.
Gazprom's oil arm, Gazprom Neft, currently owns 56.15 percent of NIS, with 29.88 percent held by the Serbian government. Small shareholders own the rest.
($1 = 0.9182 euros)
(Reporting by Aleksandar Vasovic; Writing by Ivana Sekularac; Editing by Mark Potter)
Generated by readers, the comments included herein do not reflect the views and opinions of Rigzone. All comments are subject to editorial review. Off-topic, inappropriate or insulting comments will be removed.
RELATED COMPANIES