China Expected to Double Strategic Oil Purchases Next Year
by Reuters
|
Florence Tan & Chen Aizhu
|
Friday, December 04, 2015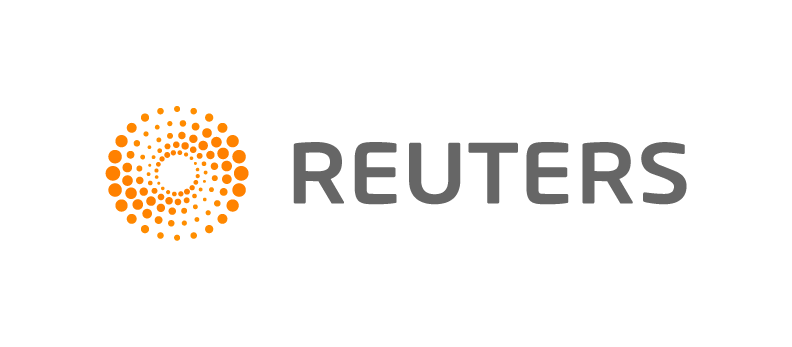 SINGAPORE/BEIJING, Dec 4 (Reuters) - China is likely to double its strategic crude oil purchases next year as one of the biggest ever price routs spurs a buying spree that would offer some support to battered markets for the commodity.
Beijing will add 70-90 million barrels of crude to storage tanks in 2016 to build up its strategic petroleum reserves (SPR), according to most respondents in a poll of five analysts and data collected by Reuters analysts.
That is the equivalent to almost a fortnight's worth of average Chinese imports and would help push the country's overall oil purchases to record levels, challenging the United States as the world's top importer.
Any sign of fresh buying for China's strategic reserves would offer rare support to crude prices, which have more than halved since 2014 on soaring global output that has seen 0.5 to 2 million barrels of oil being churned out every day in excess of demand. The Organization of the Petroleum Exporting Countries (OPEC) meets in Vienna on Friday to discuss its output target.
"Next year, stockpiling is going to play a bigger role (in China) than this year," said Wendy Yong at energy consultancy FGE.
China's secretive SPR build-up, which the government wants to raise to OECD-standards of 90 days' worth of import demand, started in 2006 as part of a drive to become more energy independent. The government's National Development & Reform Commission did not respond to requests for comment on Friday.
Researchers at FGE, consultancy ICIS and bank Barclays estimated that China would double crude imports for SPR facilities to 70-80 million barrels next year, versus 30-40 million barrels in 2015, while other analysts said the volume could be higher still.
1
2
3
View Full Article
Generated by readers, the comments included herein do not reflect the views and opinions of Rigzone. All comments are subject to editorial review. Off-topic, inappropriate or insulting comments will be removed.
RELATED COMPANIES