Fight Or Flight: Canadian Oil Companies Weigh Hostile Takeover Bid
|
Thursday, December 03, 2015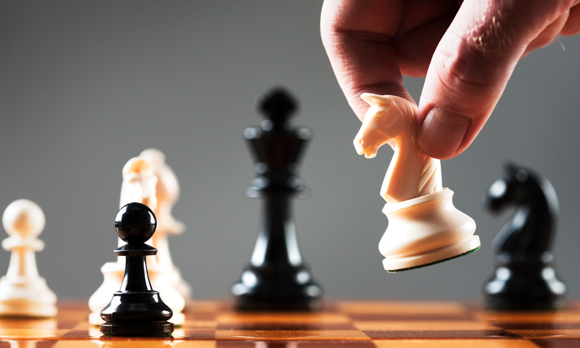 In an unusual hostile takeover attempt, Suncor Energy is making a last ditch effort to absorb its joint venture partner Canadian Oil Sands or move on.
Within the next 24 hours, the culmination of a historic and strangely hostile takeover in Canada's oil and gas industry could shake the country's traditional approach to mergers and acquisitions.
Once it was rebuffed by management at Canadian Oil Sands Ltd. (COS) this spring, Suncor Energy Inc. bypassed its joint venture partner's board of directors and took their offer – at C$4.5 billion, a staggering amount in a Canadian transaction – directly to the company's shareholders.
For its part, COS appealed to the Alberta Securities Commission to drag the deal out for 120 days, saying it had other offers on the table. The original deadline is Friday, Dec. 4, but the commission found a middle ground, giving Suncor an option to extend the offer until Jan. 4.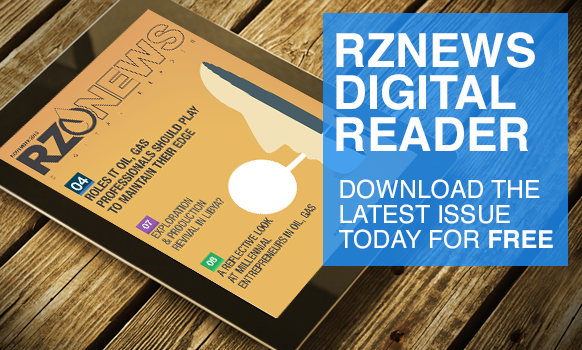 As for those other offers, they may or may not be credible bids, said Chris Cox, a Raymond James analyst in Calgary.
"Four parties signed a CA [confidentiality agreement], but just because you sign [the document], doesn't mean you're necessarily looking to buy," he told Rigzone. "You could just be kicking the tires."
In any event, Cox said Suncor has three chief options on Dec. 4: give COS another 30 days to weigh the offer, increase their bid and tender further to attract more shareholder interest, reaching a friendly agreement, or simply walk away.
"There's not a lot else you can do," he said.
Canada's rules of engagement in mergers and acquisitions (M&A) differ rather dramatically from those of regulators in the United States. Our neighbors in the north need only to convince two-thirds of a company's shareholders to take the deal.
"In the States, if the board doesn't like the deal, they can effectively stop it with a poison pill and a court won't likely interfere," said Aaron Atkinson, a lawyer and consultant at Fasken Martineau. "In Canada, the board can take defensive measures to stop a bid, but in 99 percent of all cases, a securities regulator will crease trade or render inoperative a rights plan such that the shareholders ultimately do get the right to decide."
As for whether energy bidding in Canada typically gets to the point of hostile, Cox said it happens, "Next to never."
But COS has long been in Suncor's sites.
In the spring, the company offered a higher exchange ratio in the stock deal of .32. The latest offer is .25 in shares of Suncor. When trading closed on Dec. 3, shares of Suncor (NYSE: SU) sold for $27.55 each; COS (TSE: COS) was trending down at $8.50 per share. It's a selling point for COS shareholders; they're giving up control of a pure play company, but they're gaining a stronger premium and a state in Suncor's diversified assets, Atkinson said.
So in a deal where financial traction is clear, why would COS directors dig in their heels? Complicating things a tad may be that Exxon Mobil Corp.'s Imperial Oil perates and owns a 25 percent stake in the Syncrude venture, one of Canada's largest oil sands producers, with COS and Suncor.
"I think there's a nuance at Canadian Oil Sands, an inherent unwillingness among that management team and board to be taken over, which then necessitates more of a hostile attempt," Cox said.
1
2
View Full Article
Generated by readers, the comments included herein do not reflect the views and opinions of Rigzone. All comments are subject to editorial review. Off-topic, inappropriate or insulting comments will be removed.