Kemp: Oil Storage Business Is Booming
|
Thursday, December 03, 2015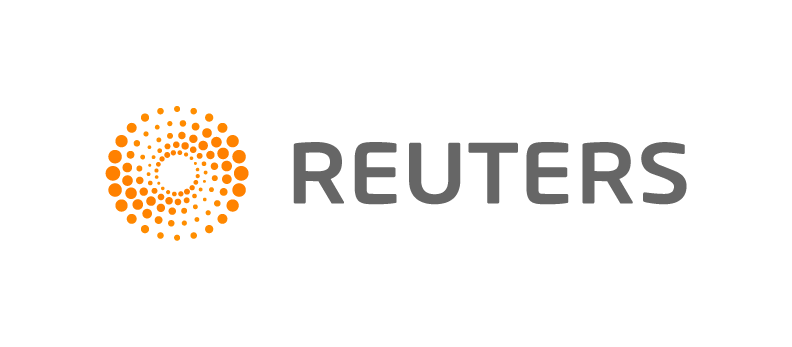 John Kemp is a Reuters market analyst. The views expressed are his own.

LONDON, Dec 3 (Reuters) - Oil producers may be struggling as a result of low prices but the oil storage business has never been in better shape.
U.S. refiners, traders and logistics companies added an extra 11 million barrels of working storage capacity for crude oil between March and September, according to the U.S. Energy Information Administration.
Since September 2011, total capacity for storing crude in the United States has expanded by almost 87 million barrels, 19 percent, the EIA reported on Monday ("Working and Net Available Shell Storage Capacity" Nov. 30).
Most of the extra capacity has been added at tank farms and other offsite locations (+84 million barrels) rather than refineries (+2.5 million barrels) where space is often constrained.
The biggest additions have come in states on the U.S. Gulf Coast (+60 million barrels) with most of the rest in the Midwest (+32 million barrels) especially around the NYMEX delivery point at Cushing (+18 million barrels).
Some commercial crude is stored in underground salt caverns leached from salt domes or bedded salt but most is held in aboveground storage tanks constructed to special standards set by the American Petroleum Institute (API 650 tanks).
By contrast, the U.S. government's Strategic Petroleum Reserve, which contains almost 700 million barrels of crude, is entirely stored in salt caverns in Texas and Louisiana.
1
2
3
4
View Full Article
Generated by readers, the comments included herein do not reflect the views and opinions of Rigzone. All comments are subject to editorial review. Off-topic, inappropriate or insulting comments will be removed.