Energy Future Nears Bankruptcy Exit After Judge Approves Split
by Bloomberg
|
Steven Church & Harry R. Weber
|
Thursday, December 03, 2015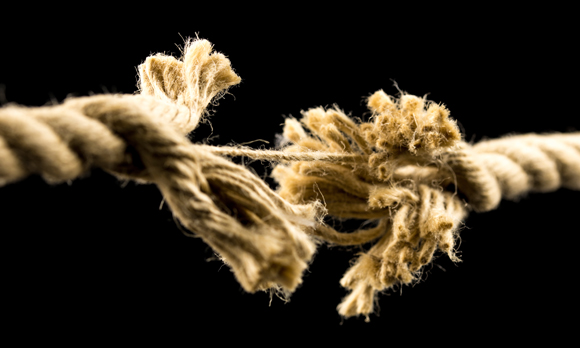 Energy Future Holdings has won court approval to shed $30 billion in debt and split into two companies, moving closer to unraveling the biggest, and perhaps worst-timed, leveraged buyout ever.
(Bloomberg) -- Energy Future Holdings Corp. won court approval to shed about $30 billion in debt and split into two separate companies, taking a step closer to unraveling the biggest - and perhaps the worst-timed - leveraged buyout ever.
Thursday's ruling means the bifurcated Energy Future can exit bankruptcy in a few months, provided Texas regulators bless the reorganization and the Dallas-based company wins the Internal Revenue Service's endorsement of the tax structure behind the deal.
With lower debt, the two companies will be in a better position to weather the difficult market conditions that caused the $48 billion leveraged buyout to founder about seven years after it was completed under the leadership of KKR & Co. and TPG. The new plan wipes out the LBO sponsors' equity.
The plan "easily meets" the public policy goals of the Bankruptcy Code, U.S. Bankruptcy Judge Christopher Sontchi said at a hearing Thursday in Delaware.
In 2007, when the company - formerly known as TXU Corp. - was taken private, investors were betting that energy prices would rise enough to justify the cost of the deal. Instead, the global financial crisis hit, followed by the fracking boom, and prices plunged.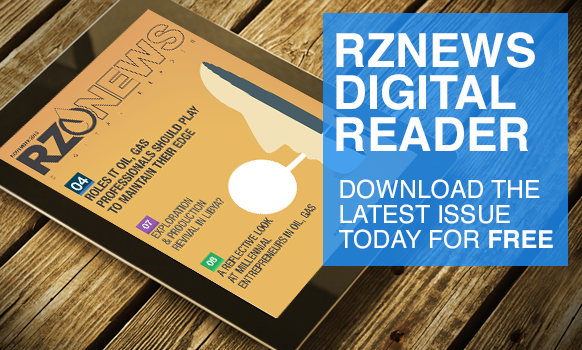 Energy Bankruptcies
Energy Future's April 2014 Chapter 11 filing has been followed by bankruptcies in the coal mining, oil drilling, and oilfield services sector. Among those casualties is another KKR investment, Samson Resources Corp.
Energy Future's unregulated power-generating side will go to senior lenders owed about $24 billion. Oncor, the regulated powerline side, will go to a coalition of lower-ranking creditors and Hunt Consolidated Inc., a Dallas-based oil and gas, real estate and power company.
1
2
3
View Full Article
Generated by readers, the comments included herein do not reflect the views and opinions of Rigzone. All comments are subject to editorial review. Off-topic, inappropriate or insulting comments will be removed.