House Passes Energy Bill Axing Oil Export Ban, Obama Veto Looms
by Reuters
|
Thursday, December 03, 2015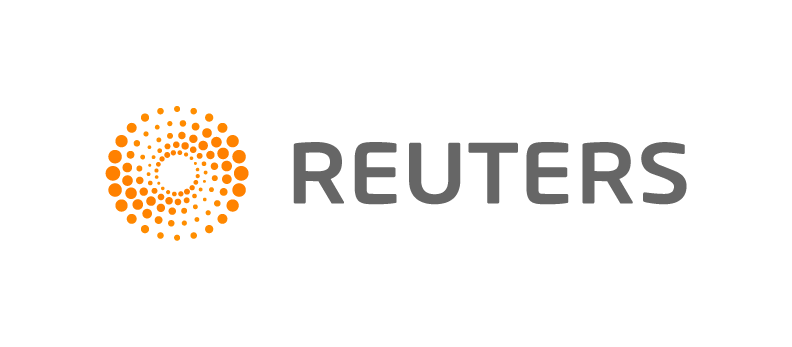 WASHINGTON, Dec 3 (Reuters) - The U.S. House of Representatives passed a wide-ranging bill on energy reforms on Thursday that includes a measure to repeal the 40-year-old oil export ban, but the legislation did not get enough votes to overturn a potential veto by President Barack Obama.
The North American Energy Security and Infrastructure Act passed 249 to 174, but did not get the 290 votes needed to overcome a veto. The bill would also speed the permitting of liquefied natural gas (LNG) exports and improve the aging power grid.
The White House said late last month that Obama would veto the bill as it would reduce the government's ability to consider LNG projects. That veto threat came before the lawmakers added an amendment to repeal the oil export ban, which Obama also opposes.
The Senate is seen as unlikely to pass a bill that includes lifting the trade restriction amid concerns that more domestic drilling would harm the environment, lead to more oil being carried by trains, and hurt jobs at refineries.
(Reporting by Timothy Gardner; Editing by Jonathan Oatis)
Generated by readers, the comments included herein do not reflect the views and opinions of Rigzone. All comments are subject to editorial review. Off-topic, inappropriate or insulting comments will be removed.