How to Differentiate Yourself on a Resume or CV
|
Wednesday, December 02, 2015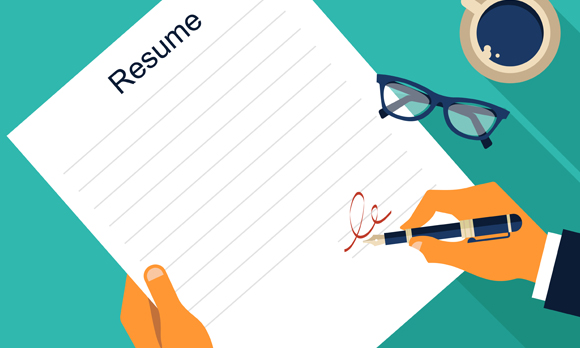 Rigzone addresses the common concern of how job-seekers can set themselves apart from other candidates on paper.
One of the most common concerns of job-seekers is how they can differentiate themselves on paper. They want to be noticed and they want the job. In order to do that, their resume or CV has to stand out from numerous others – in the right way.
Getting your resume or CV past the gatekeeper that is the applicant tracking system, recruiter or hiring manager is the first stage in the job search, so it's extremely important. So how does a job candidate leave a lasting impression in the recruiter's or hiring manager's mind?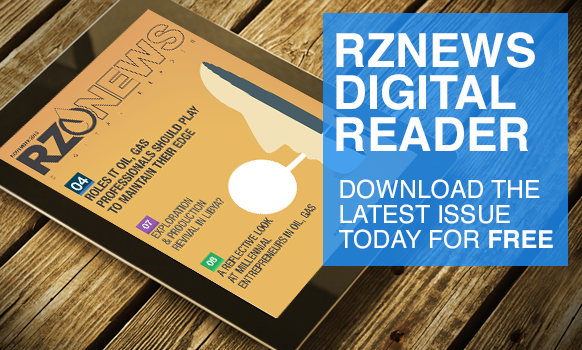 The oil and gas industry has had a challenging year with hundreds of thousands of layoffs and a sharp dip in hiring, so candidates looking for jobs in oil and gas should stress what their competitive advantage is.
"Given the current market, candidates should ask themselves 'how does my brand stand out?'" said Lisa Jammer, senior director of graduate and alumni career services for the C.T. Bauer College of Business Rockwell Career Center. "How you sell yourself and market your skill sets is key."
With so many company layoffs, job candidates can expect to perform multiple roles. Companies are seeking individuals who are focused and don't mind working extra hours, should the need arise, noted Jammer.
"Give previous examples of when you've been successful, how you've dealt with diverse teams and instances of when you have had to develop a new process," she said.
For those who may have been laid off, Jammer said to look for ways to increase your skills through volunteer work or professional development, which aids in avoiding gaps in your resume until the market turns around.
Rigzone also offers free services to help job-seekers perfect their resume or CV. For U.S. based candidates, there's a service called TopResume and for non-U.S. based candidates, Rigzone offers the service CVNow. Both are free and extremely helpful.
Check out this video to see tips on how you can stand out on your resume or CV!
Generated by readers, the comments included herein do not reflect the views and opinions of Rigzone. All comments are subject to editorial review. Off-topic, inappropriate or insulting comments will be removed.