Brazil's Petrobras Says 32 Firms Banned From Working With It
by Reuters
|
Wednesday, December 02, 2015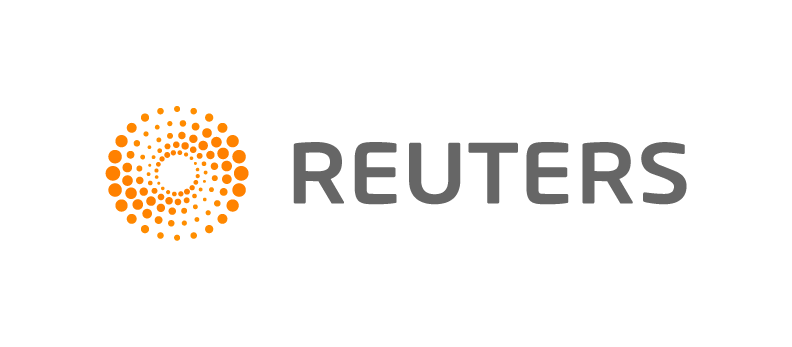 RIO DE JANEIRO, Dec 2 (Reuters) - Thirty-two companies are currently banned from doing work for Brazil's state-run oil company Petroleo Brasileiro SA because of an ongoing corruption investigation, the oil firm's head of governance João Elek said on Wednesday.
He said Queiroz Galvão Óleo e Gás could now be allowed to work with Petrobras, as the oil company is more commonly known, and hoped other companies would be able to return as well.
"Petrobras can't make it alone... it needs suppliers and companies," he told journalists.
Queiroz Galvão Óleo e Gás has been excluded from an administrative process at the CGU and could therefore be allowed to work with Petrobras, a press representative for the company said. The same representative said parent company Queiroz Galvão declined to comment on any potential leniency agreement or negotiations.
A CGU spokesman confirmed Queiroz Galvão Oleo e Gas was no longer being investigated because of lack of evidence against it. He said parent company Queiroz Galvao was not among the seven companies that had approached it to negotiate a leniency deal.
Dozens of companies are being investigated by federal prosecutors as well as the CGU and anti-trust regulator CADE as part of Brazil's largest-ever corruption scandal.
The companies and some of their executives are accused of fixing and inflating prices on contracts with Petrobras and using the excess to funnel bribes to politicians, costing the oil firm an estimated $2.1 billion.
Also on Wednesday, three executives tied to another company controlled by the same family as Queiroz Galvão, Galvão Engenharia, were sentenced to as much as 13 years in jail for corruption, money laundering and racketeering.
(Reporting by Rodrigo Viga Gaier in Rio de Janeiro and Caroline Stauffer in Sao Paulo; Editing by Bernard Orr)
Generated by readers, the comments included herein do not reflect the views and opinions of Rigzone. All comments are subject to editorial review. Off-topic, inappropriate or insulting comments will be removed.
RELATED COMPANIES