Gulf Keystone Receives Monthly Oil Payment from Iraqi Kurdistan
by Reuters
|
Wednesday, December 02, 2015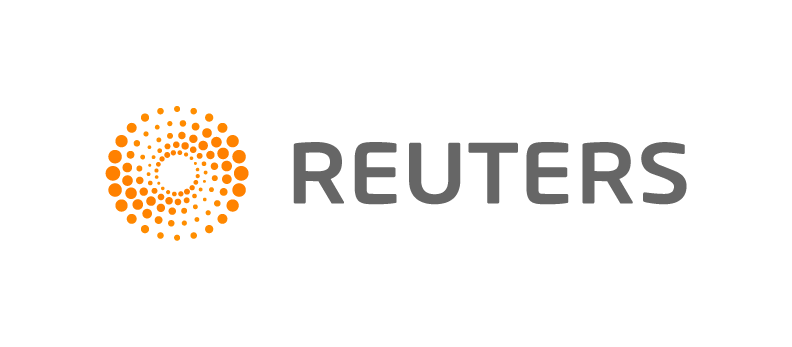 LONDON, Dec 2 (Reuters) – Gulf Keystone Petroleum said on Wednesday it had received a gross payment of $15 million from the Kurdistan Regional Government (KRG) for oil exports, marking the third consecutive month of regular payments.
The company, which was owed $298.4 million in arrears at the end of September, said the payment had improved its cash position to $54.6 million.
The payment is equal to amounts the company received in September and October, showing the KRG was delivering on a pledge made in September to start regular oil export payments.
London-listed Genel Energy, another foreign oil producer in the region, said it would make an announcement when it receives a payment.
Norway's DNO, also an oil producer in Iraqi Kurdistan, was not available for immediate comment.
The KRG has increased its own crude sales since mid-June, cutting allocations to Iraq's state oil marketing firm SOMO in an ongoing tug-of-war over export rights and budget payments.
The dispute has plunged the region into financial crisis compounded by the drop in oil prices.
The KRG said on Tuesday it was considering cutting energy subsidies to reduce spending.
(Reporting by Karolin Schaps; additional reporting by Stine Jacobsen in Oslo; editing by Jason Neely)
Generated by readers, the comments included herein do not reflect the views and opinions of Rigzone. All comments are subject to editorial review. Off-topic, inappropriate or insulting comments will be removed.
RELATED COMPANIES
Company: DNO
more info
- Faroe Fights DNO Offer With Valuation Report (Jan 02)
- DNO Withdraws Request For Faroe Board Seats As Conflict Escalates (Aug 27)
- KRG Delivers Payments to Genel, DNO, Gulf for Tawke, Shaikan Production (Jan 23)
Company: Gulf Keystone
more info
- Gulf Keystone To Resume Spending To Boost Shaikan Oil Output (Sep 10)
- Gulf Keystone Ready to Further Invest in Shaikan, Needs Payment Clarity (Feb 01)
- KRG Delivers Payments to Genel, DNO, Gulf for Tawke, Shaikan Production (Jan 23)
Company: Genel Enerji A.S.
more info
- Genel can 'Plan with Confidence' in 2017 after KRG Payment Promise (Jan 24)
- KRG Delivers Payments to Genel, DNO, Gulf for Tawke, Shaikan Production (Jan 23)
- AkerBP, Cairn Energy Make Jefferies Top Pick List (Jan 09)