Anadarko Ordered To Pay $159.5M Fine For 2010 Gulf Spill
by Reuters
|
Jonathan Stempel
|
Tuesday, December 01, 2015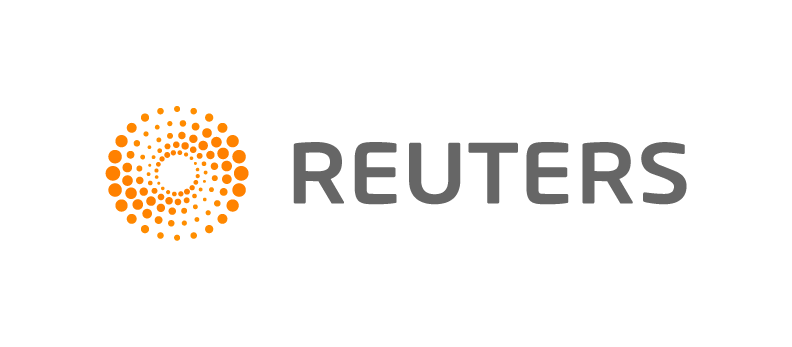 Dec 1 (Reuters) - A federal judge ordered Anadarko Petroleum Corp to pay a $159.5 million civil fine reflecting its stake in the Gulf of Mexico well whose 2010 blowout caused the largest U.S. offshore oil spill.
In a decision on Monday, U.S. District Judge Carl Barbier in New Orleans said Anadarko was not at fault for the spill.
But he said the company's 25 percent ownership stake in the Macondo well made it part of the "polluting enterprise" responsible for the April 20, 2010 disaster, which included the explosion of the Deepwater Horizon drilling rig and killed 11 workers.
The penalty equates to $50 per barrel of oil spilled, well below the maximum $1,100 per barrel, or $3.51 billion, penalty that Barbier could have imposed under the Clean Water Act.
A $159.5 million fine "strikes the appropriate balance between Anadarko's lack of culpability and the extreme seriousness of this spill," Barbier wrote in a 34-page decision.
In Tuesday morning trading, Anadarko shares were up $1.02, or 1.7 percent, at $60.92.
The payout may resolve the last major legal uncertainty that Anadarko, which is based in The Woodlands, Texas, faced over the spill.
BP Plc owned 65 percent of the Macondo well, while Mitsui & Co's MOEX Offshore 2007 LLC owned 10 percent.
In 2011, Anadarko agreed to pay BP $4 billion to help cover victim claims and cleanup costs.
BP later reached a $20.8 billion settlement with the U.S. government and five Gulf states.
The government had sought a penalty for Anadarko below $3.51 billion but "significantly above $1 billion," reflecting the seriousness of the violation. Anadarko said no fine was justified.
In a statement, Anadarko said it is pleased that the fine is "far less" than the government sought.
It also said it may appeal, and maintained that "penalizing a non-operator for events beyond its control is inconsistent with the intent of the Clean Water Act."
The case is In re: Oil Spill by the Oil Rig "Deepwater Horizon" in the Gulf of Mexico, on April 20, 2010, U.S. District Court, Eastern District of Louisiana, No. 10-md-02179.
(Reporting by Jonathan Stempel in New York; Editing by Alden Bentley)
Generated by readers, the comments included herein do not reflect the views and opinions of Rigzone. All comments are subject to editorial review. Off-topic, inappropriate or insulting comments will be removed.