Mexico Reveals Bid Minimums For December's Onshore Oil Auction
by Reuters
|
Monday, November 30, 2015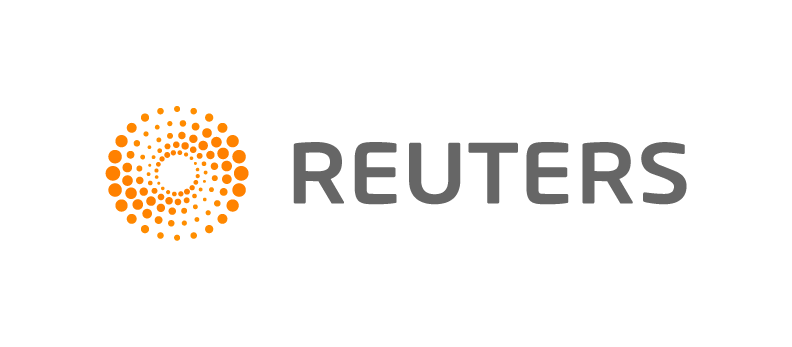 MEXICO CITY, Nov 30 (Reuters) - Mexico's government will require winning oil companies to bid at least 1 percent of pre-tax profits in next month's onshore oil auction, the country's Finance Ministry said on Monday.
The minimum pre-tax profits companies must offer to the government will range from 1 to 10 percent over the 25 oil and gas fields up for grabs at the Dec. 15 auction, according to the ministry's statement.
The auction makes the third phase of the so-called Round One tender, the series of auctions which stem from the sweeping energy overhaul finalized last year by Mexico's Congress and which aim to reverse a decade-long slide in Mexican crude output.
The December auction will offer license contracts to winning bidders and is mostly aimed at upstart Mexican oil companies seeking to gain experience as oil and gas field operators after the energy overhaul ended national oil company Pemex's decades-long exploration and production monopoly.
While a majority of the several dozen companies that have sought to pre-qualify for the auction are Mexican, international oil majors like U.S.-based ExxonMobil and Norway's Statoil have also begun the process.
The percent of pre-tax profits, along with a minimum work commitment, are the key variables that will determine license winners. However, the newly released terms do not call for any additional work program investment.
The government's total take for any contracts will be the contract's fiscal terms, which include not just the percentage of pre-tax profits but also a variable royalty and income tax.
(Reporting by David Alire Garcia; Additional reporting by Anna Yukhananov; Editing by Leslie Adler)
Generated by readers, the comments included herein do not reflect the views and opinions of Rigzone. All comments are subject to editorial review. Off-topic, inappropriate or insulting comments will be removed.
RELATED COMPANIES