Kemp: OPEC Risks Pyrrhic Victory With Oil Policy
|
Monday, November 30, 2015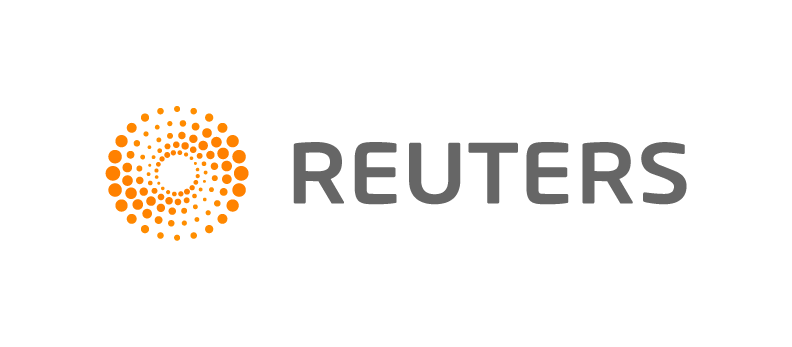 (John Kemp is a Reuters market analyst. The views expressed are his own)
LONDON, Nov 30 (Reuters) - "If we are victorious in one more battle with the Romans, we shall be utterly ruined," King Pyrrhus of Epirus complained after winning exceptionally bloody engagements in 280 and 279 BC.
Pyrrhus lost many of his men, most of his generals and had no reserves left, while "the army of the Romans, as if from a fountain gushing forth indoors, was easily and speedily filled up again" according to Plutarch.
The king of Epirus, reported to have been a brilliant general, has come to symbolise victories that are so expensive they leave the victor dangerously weakened.
Pyrrhus won the battle but lost the war.
As ministers from the Organization of the Petroleum Exporting Countries meet in Vienna, some may wonder if the strategy of maintaining output to defend market share risks securing a Pyrrhic victory.
OPEC has put shale producers on the defensive and forced the cancellation of many ambitious oil projects with its strategy of going for volume over price.
1
2
3
4
5
6
7
View Full Article
Generated by readers, the comments included herein do not reflect the views and opinions of Rigzone. All comments are subject to editorial review. Off-topic, inappropriate or insulting comments will be removed.