More Russian Oil Drilling Shows its Resolve to OPEC
by Reuters
|
Vladimir Soldatkin
|
Monday, November 30, 2015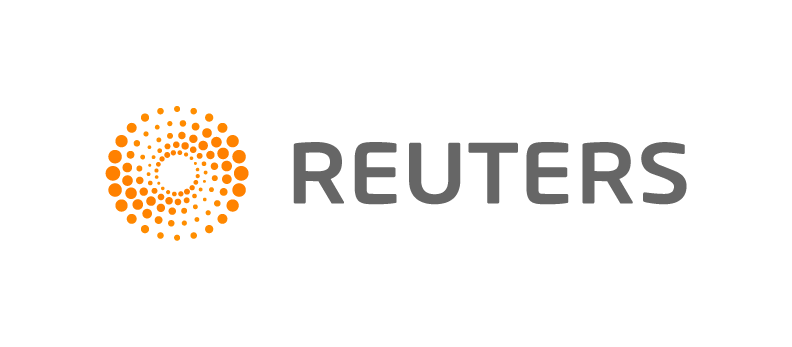 MOSCOW, Nov 30 (Reuters) - Russian oil firms are drilling more, showing the world's top crude producer is ready for a longer fight for market share with OPEC, as its industry can carry on even if oil prices reach $35 per barrel.
As OPEC prepares to meet on Friday in Vienna, Russia is sending a low key delegation for talks which are very unlikely to result in any output deal.
OPEC oil ministers have repeatedly said they would only cut production in tandem with non-OPEC.
According to Eurasia Drilling Company (EDC), the largest provider of land drilling services in Russia and offshore in the Caspian Sea, Russian drilling measured in metres rose 10 percent in the first six months of this year from a year ago, despite a decline in oil prices to less than $50 per barrel from their peaks of $115 in June 2014.
"Despite the recent fall in oil prices, Russian production continued to accelerate as oil producers remained profitable even in the lower oil price environment, helped by the effect of a weak rouble on costs and lower taxes, which decline in a lower oil price environment," Bank of America Merrill Lynch said in recent research.
Moscow has surprised the Organization of the Petroleum Exporting Countries by ramping up output to new record highs this year despite low oil prices, which OPEC had hoped would depress production from higher cost producers.
Moscow responded by steeply devaluing the rouble, giving an edge to its exporters. In many OPEC Gulf producers currencies are firmly pegged to the dollar.
1
2
3
View Full Article
Generated by readers, the comments included herein do not reflect the views and opinions of Rigzone. All comments are subject to editorial review. Off-topic, inappropriate or insulting comments will be removed.