Autumn Statement: Thin on Detail about Support for UK Oil, Gas
|
Wednesday, November 25, 2015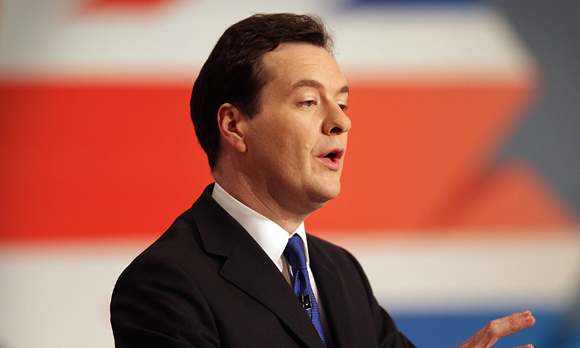 Chancellor of the Exchequer George Osborne says little about supporting the UK's offshore oil and gas sector in his Autumn Statement but confirms a new GBP 1 billion shale gas wealth fund.
The Chancellor of the Exchequer's Autumn Statement Wednesday covered a wide range of topics but said little about what more Her Majesty's Treasury can do to aid the UK's oil and gas industry amid the current downturn.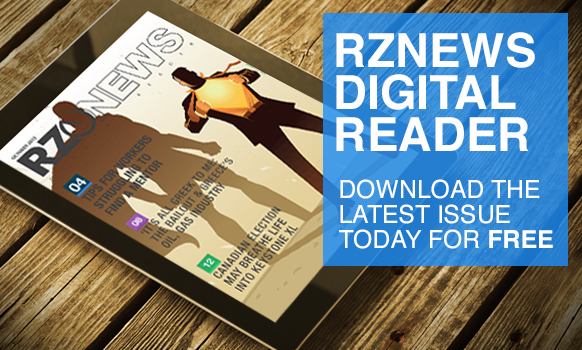 While there were announcements aplenty detailing H.M. Treasury help for the National Health Service, the housing sector and flood defences as well as increased cash for such entities as the Arts Council and UK Sport, George Osborne chose not to provide additional support in the form of further tax breaks to the beleaguered UK oil and gas sector - although he acknowledged that tax receipts from the North Sea were forecast to fall by 94 percent.
Osborne did state that the Treasury is "supporting the creation of the shale gas industry by ensuring that communities benefit from a Shale Wealth Fund, which could be worth of up to GBP 1 billion ($1.6 billion)". This was not "new" news, however, as it only confirmed the statement in July's 'Emergency Budget' that the Chancellor planned to bring forward proposals to establish such a fund, which is designed to support local communities involved in shale gas extraction..
That Osborne is still demonstrating Treasury support for the development of a shale gas industry chimes with the Department of Energy and Climate Change's announcement earlier this month that it would pursue an energy policy that will see natural gas play a central role in the UK's future power generation plans. Energy Secretary Amber Rudd said on November 18 that in order to develop a cleaner and more secure energy network, she would consult on closing the country's coal-fired power stations by 2025 while introducing more gas into the energy mix.
Responding to the Chancellor's announcement about the shale gas fund, business consultancy Ernst & Young commented that this would speed up local acceptance of shale gas drilling in the UK and accelerate the development of the industry in the country.
Chris Lewis, a partner in EY's energy team, said in a company statement:
"The announcement to create a Shale Wealth Fund (SWF) to support the creation of a shale gas industry should accelerate investment in this sector. One of the biggest challenges the sector faces right now is funding projects as a result of drawn-out planning applications and the low current gas price. This long planning is making investors reluctant to hand over cash as under the current system projects are uneconomical.
"The creation of a SWF helps garner community engagement because the communities will directly benefit from the projects that are happening in their own back yard. It will also speed up and streamline the planning process by connecting the investors with the local communities and planning decision makers."
Later on Wednesday, industry group Oil & Gas UK issued a statement in which its economics director, Mike Tholen, pointed out that the dramatic decline in tax receipts from the North Sea referenced in Osborne's speech failed "to take into bthe indirect contribution this industry makes as a major employer, innovator and exporter of goods and services at home and abroad".
Tholen said that Oil & Gas UK believes there is room for greater optimism, "given the fact that production from the industry is likely to increase this year - for the first time in more than a decade - and is set to continue throughout the remainder of this decade".
Tholen added that it "remains imperative we continue to work closely with the regulator - the Oil and Gas Authority - and H.M. Treasury to secure an enduring oil and gas industry for the UK". He also said that Oil & Gas UK would seek clarity from the government on its plans for levy on all employers with a pay bill in excess of GBP 3 million, "which could disproportionately impact oil and gas businesses, where costs are already under pressure".