Israel's Leviathan Signs Preliminary Egypt Natgas Deal
by Reuters
|
Wednesday, November 25, 2015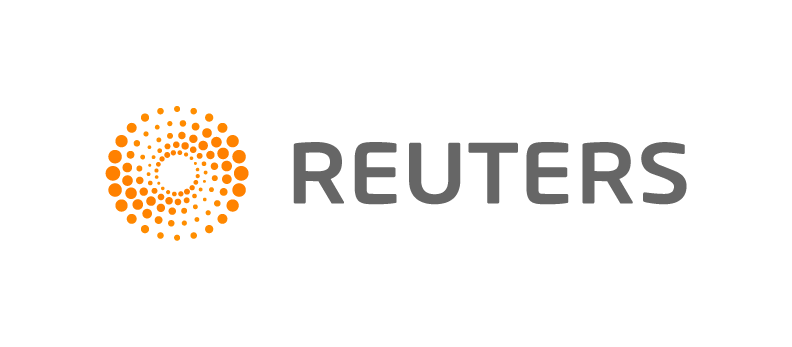 JERUSALEM, Nov 25 (Reuters) – Natural gas from Israel's vast Leviathan offshore gas field will be pumped to Egypt via an existing subsea pipeline for up to 15 years under a preliminary deal announced by the field's developers on Wednesday.
Leviathan, which is expected to begin production in 2019 or 2020, will supply Egypt's Dolphinus Holdings with up to 4 billion cubic metres (bcm) of gas per year for 10 to 15 years, the companies said in a statement to the Tel Aviv Stock Exchange.
Signing a letter of intent, the two sides agreed to negotiate terms for a final deal.
The price of gas is similar to other contracts and is linked to the cost of Brent oil and includes a floor price, they said.
"We've worked with Dolphinus before and we expect to reach a final agreement quickly," Yossi Abu, chief executive of Israel's Delek Drilling, told Reuters.
Development of Leviathan, which holds an estimated 622 bcm of gas, is being led by Texas-based Noble Energy and Delek Group through its units Delek Drilling and Avner Oil and Gas.
Shares in the Dalek companies were up by 2 to 4 percent in early trade on Wednesday.
Dolphinus is a company that represents non-governmental, industrial and commercial consumers in Egypt.
"The Egyptian market is thirsty for gas, both for domestic use and for their export facilities. There is a lot of room for cooperation there," Abu said.
The gas would pass through an underwater pipeline built nearly a decade ago by East Mediterranean Gas (EMG).
EMG oversaw a Egypt gas deal that collapsed in 2012 after months of attacks on the pipeline by militants in Egypt's remote Sinai Peninsula.
The companies said the new deal, which is still subject to numerous approvals, would not impact negotiations between Leviathan's partners and Britain's BG Group on a potential supply deal to BG's liquefied natural gas plant in Iduku, Egypt.
The two sides last year signed a preliminary supply deal for 7 bcm per year for 15 years.
Egypt has said it still wants to import Israeli gas despite Italy's ENI discovering the large Zohr gas field off Egypt's coast in August.
Earlier this year, Dolphinus agreed on a 7-year deal to buy at least $1.2 billion of gas from Israel's Tamar gas field, which is near Leviathan.
"Egypt is becoming a regional hub through cooperation with the Leviathan and Tamar partners, and together with Israel and Cyprus," Abu said.
Leviathan's $6 billion development was halted when Israel's anti-trust regulator ruled that Noble and Delek's control of all of Israel's gas reserves constituted a monopoly, leading to a dispute with Prime Minister Benjamin Netanyahu.
The regulator resigned and Economy Minister Aryeh Deri last month stepped down from the post, giving Netanyahu control of the ministry. He is expected to give rapid approval to the deal to develop Leviathan.
Energy Minister Yuval Steinitz expects Netanyahu to sign a waiver to bypass antitrust concerns by the end of 2015.
Jordan has also agreed to buy gas from Leviathan for 15 years worth up to $15 billion although the deal has not yet been finalised.
(Editing by Jason Neely)