Cheap Coal Threatens LNG's Toehold in Fast Expanding Philippines
by Reuters
|
Enrico Dela Cruz & Manolo Serapio Jr.
|
Tuesday, November 24, 2015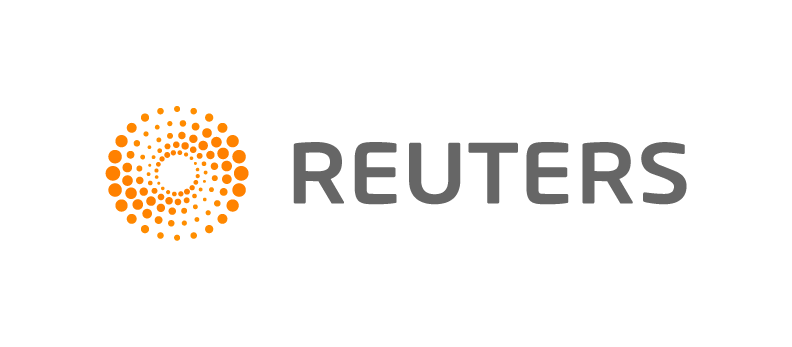 MANILA, Nov 25 (Reuters) - The Philippines is set to import liquefied natural gas (LNG) for the first time next year as it bids to replace fast-fading local gas supplies, but cheap coal is blowing off course Manila's vow to lift the use of cleaner fuels.
With 100 million people and one of the world's fastest growing economies, the country aims to double its power generation capacity by 2030, hoping to put an end to daily blackouts that crippled its economy in the 1990s.
But despite government support for gas, a rash of approvals for coal-fired plants is already set to push coal's share of power generation up sharply to over 50 percent by that time, while gas' share may fade slightly to 15 percent.
A Philippines lawmaker conceded it is too early to say when legislators will call time on new coal plants.
"It presents a great challenge, especially for us in Congress," said Reynaldo Umali, who heads the committee on energy at the House of Representatives.
This type of dilemma is echoed throughout Asia, where more than 500 coal-fired plants are on the drawing board, spurred by coal's low cost and availability, while LNG needs billions of dollars for infrastructure to receive and store imported gas.
"Many countries in Asia will remain reliant on coal for power generation over the coming decade," said Georgina Hayden, senior energy and infrastructure analyst at BMI Research.
Gas Field Decline
The Philippines wants to roughly double the share of natural gas in its power generation mix to up to a third by 2030, evenly balanced with coal and renewables.
Adding impetus to its plan is the expected depletion by 2024 of the Malampaya gas field, which accounts for all of the country's gas supplies. Despite efforts to find reserves elsewhere, buying LNG overseas is the immediate option.
Australia-listed Energy World Corp Ltd expects to switch on the Philippines' first power plant fired by imported LNG some time next year, after delays to the original December 2014 start-up.
The power plant is part of an $800 million LNG hub the company is building in Quezon province in the main Luzon island, the Philippines' first such facility. It plans to ship gas from its Sengkang LNG field in Indonesia or buy from the spot market.
Others are also looking to LNG.
Philippine power distributor Manila Electric Co, also known as Meralco, is in talks with Osaka Gas Co Ltd to build gas facilities worth about $2 billion and power firm First Gen Corp may start building a $1 billion LNG terminal next year to sustain its Malampaya-based gas-fired power plants.
The operator of Malampaya, a unit of Royal Dutch Shell Plc , has also been looking to set up a floating regasification facility to sell LNG locally, company officials have said.
1
2
View Full Article
Generated by readers, the comments included herein do not reflect the views and opinions of Rigzone. All comments are subject to editorial review. Off-topic, inappropriate or insulting comments will be removed.
RELATED COMPANIES