Made in the Marcellus Shale Play: Bill Emick, CEO - Appellation Pre-Fab
by Deon Daugherty
|
Rigzone Staff
|
Thursday, November 26, 2015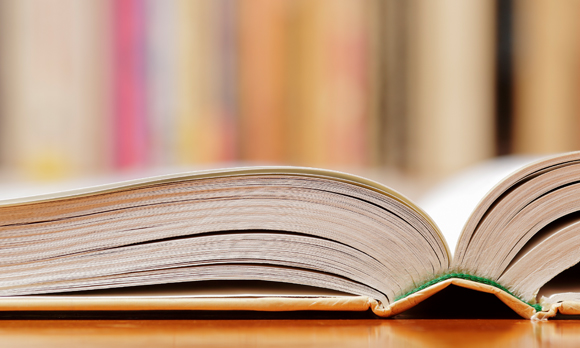 Appellation Pre-Fab is a textbook case of how the Marcellus is breathing new like into private companies.
Equipped with 5/8ths of an associates' degree and a Pennsylvania farmer's work ethic, Bill Emick set out on a 25-year career that took him all over the U.S. It was 1981, and with his certificate, a welder could command $12.75 an hour to start.
But that inauspicious beginning gave Emick the tools he needed to become one of the top pre-fab suppliers in the mighty Marcellus, where he's created a little-known but highly lucrative business with Appellation Pre-Fab in the center of Pennsylvania.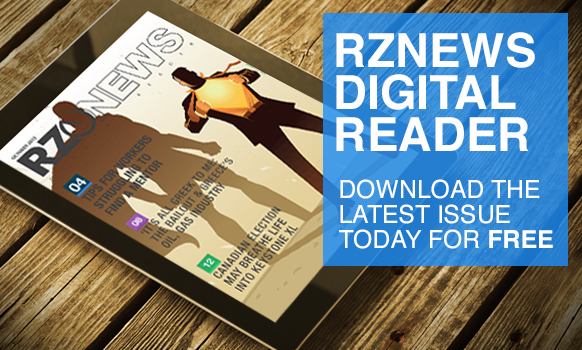 Armed with his schooling and looking for work, Emick had to hit the road. And it was there, perfecting his art with metal and flame, Emick met his wife, who eventually convinced him to take his decades of handiwork and start his own business. In November 2009, the time was right. The shale revolution was playing out on his doorstep.
That first year, Appellation Pre-Fab had only a handful of employees, but managed $1 million in revenue. In the second year, it generated $18 million. During the third, fourth and fifth year, his business performed $30 million in pipe welding every 12 months. Today, it's an average 125 workers who call the Williamsport, Pa. business their employer.
Rigzone: Welding is hard, dirty work. Why did you like it?
Bill Emick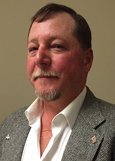 CEO, Appellation Pre-Fab
Emick: I grew up on a farm, and I fixed everything. Fixed tractors. I was just brought up in a work ethic atmosphere. My mom worked, I don't know how many jobs. My dad always worked. Everybody did if you wanted to get ahead in life.
If you worked with your hands, hard work is how you make it. If you don't work hard, you're not going to get anything. No one is going to hand you anything.
[Welding] is kind of an art, too. It's actually an art to paint that molten puddle onto something and make it the way it has to be to go through inspections. It's a real art to do, and not everybody can do it.
Rigzone: Now that you've been on the corporate side, do you miss welding?
Emick: No. Not at my age. It's hard work and in all kinds of atmospheres. It could be 20 [degrees] below and snowing, or 95 [degrees] and 90 percent humidity, and you've still got to make the same weld in those conditions.
Rigzone: Tell us about your work in energy and 25 years of living in a travel trailer.
Emick: The type of work that you do is construction, so if you want to go to the job that has the best pay and more overtime, you've got to go where they're doing high quality welding on piping. That could be in refineries, nuclear power plants, pharmaceuticals, breweries, the coal-fired plants around the country. They don't just build those in Pennsylvania, so you have to travel wherever the jobs are.
Rigzone: Why did you decide to build your own company?
Emick: [My wife] pushed me and at all the jobs we went to, there was a guy on the job – a superintendent – who would come to me, with my reputation, and ask me to run the job or help them with another problem. I guess I was the go-to guy, and she said, 'You know, you've been doing that all your life, doing work for all of these companies, and making them millions of dollars ... Why don't we go to the Marcellus and you can start your own business?' And she said, 'It would be a good out for me. Then I could retire.' So I decided to give it a try, and it worked out good.
I started the company in November 2009 with $300,000-something of my own money that I had in annuities and savings plans that I had accumulated. Between me and my wife working, hell, we made $250,000 a year. There are some high paying jobs on the road, so I started to invest and put some away. That's what I started the business with, but it took me a while. Probably a year of research.
1
2
View Full Article
Generated by readers, the comments included herein do not reflect the views and opinions of Rigzone. All comments are subject to editorial review. Off-topic, inappropriate or insulting comments will be removed.