Saudi Arabia Says Ready To Work With Others To Stabilize Oil Market
by Reuters
|
Rania El Gamal & Reem Shamseddine
|
Monday, November 23, 2015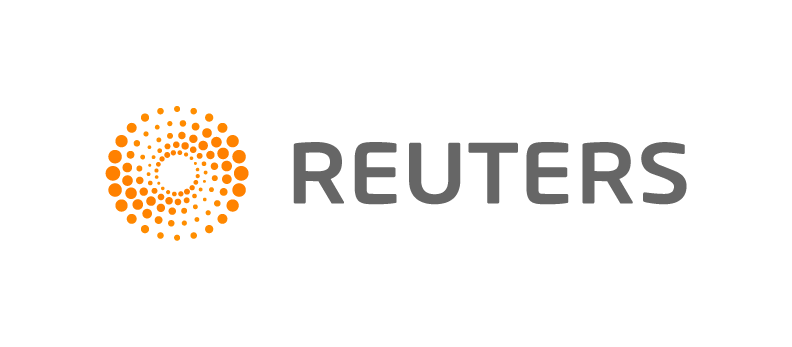 KHOBAR, Saudi Arabia/TEHRAN, Nov 23 (Reuters) - Saudi Arabia's cabinet said on Monday it was ready to cooperate with OPEC and non-OPEC countries to achieve market stability, days before OPEC meets to review its year-long policy of not supporting prices.
Oil prices jumped $1 a barrel after the comments, even though they repeated what Saudi Oil Minister Ali Naimi said in a speech last week. The Organization of the Petroleum Exporting Countries meets on Dec. 4.
"The council (of ministers) ... stressed the kingdom's role in (achieving) the stability of the oil market and its continuous readiness and efforts to cooperate with all OPEC and non-OPEC countries to maintain the stability of the market and prices," the cabinet said.
OPEC has been urging non-member producers such as Russia to join it in cutting supply to reduce a glut that has more than halved prices since mid-2014. So far, non-OPEC countries have refused and OPEC in turn has declined to reduce its supplies.
Algeria's prime minister, in a speech at the Gas Exporting Countries Forum (GECF) Summit in Tehran, urged leading oil market players to control output levels.
"The main players in the petroleum market must certainly reach an agreement about the levels of production," Algerian Prime Minister Abdelmalek Sellal said.
"If the petroleum market is not controlled, it will witness strong volatility for prices," he added, warning that this would hurt the "interests of producers and consumers and the whole petroleum industry".
Barring a shift in stance from Russia, the chance of such action still looks remote and OPEC delegates say OPEC is unlikely to cut output alone.
A senior Gulf OPEC delegate said earlier this month OPEC was likely to stick to the no-cut policy if major non-OPEC producers are not willing to help.
Oil traders closely watch any comment from Saudi Arabia's political leadership for signs it might revert from its policy of recovering market share to its old policy, dropped in November 2014, of defending oil prices by cutting output.
The weekly Saudi cabinet meeting statement typically mentions energy policy only in the context of a major speech by Naimi. Its statement on Monday paraphrased a speech Naimi gave in Bahrain on Thursday.
A previous cabinet meeting statement in April, the last such statement Reuters noted that addressed oil policy, also affirmed Riyadh's willingness to "participate in restoring market stability" if other major oil producers also did so.
(Additional reporting by Katie Paul, Writing by Angus McDowall and Alex Lawler; Editing by David Holmes/Ruth Pitchford)
Generated by readers, the comments included herein do not reflect the views and opinions of Rigzone. All comments are subject to editorial review. Off-topic, inappropriate or insulting comments will be removed.
RELATED COMPANIES