North Dakota 'Man Camps' Battle Pending Ban In Oil Capital
by Reuters
|
Ernest Scheyder
|
Monday, November 23, 2015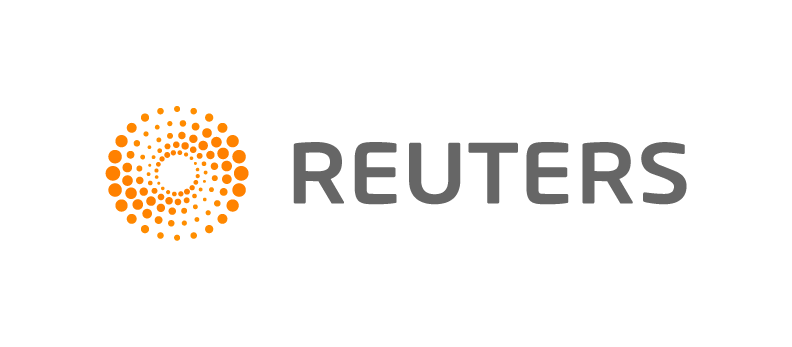 WILLISTON, N.D., Nov 23 (Reuters) - Providers of temporary housing for North Dakota's oilfield workers are fighting a plan by the state's energy capital to evict their "man camps," fearing it could set an example for others and add to the sector's woes caused by a global commodity slump.
Earlier this month, the Williston City Commission voted 3-2 in favor of an ordinance that would deny "man camps" occupancy permit extensions beyond July 2016.
Should the ordinance pass in a final vote on Nov. 24, which appears likely, it would mark the first time since the U.S. shale boom began in 2008 that a community has evicted a "man camp," though other communities in Texas and North Dakota have blocked their arrival or expansion.
Williston leaders say it is time for oilfield workers to plant permanent roots or use existing hotels for extended stays and point out to abundant new permanent housing in this city with an estimated population of about 31,000.
"The man camp industry should understand we allowed them to come here on a temporary basis," said Howard Klug, Williston's mayor, who favors permanent housing that fosters a more family-friendly feel and also generates higher tax revenues.
Shoring up their defenses, temporary housing companies have warned that some 200 of their employees could be laid off in the area, a step that would further hurt a local economy sagging due to falling oil prices. They also hinted that their donations to churches, schools and other community groups could dry up.
Not Pretty
"We want to be part of this area, no matter how desperately some people want us to leave," Travis Kelly, regional vice president for Target Logistics, which operates Williston's largest temporary housing facility with 1,038 beds, told Reuters.
"It's not a pretty industry in the public's mind, but we have demonstrated we are great members of this community."
While the term "man camp" conjures up images of rootless single men carousing late into the night, the facilities are heavily patrolled by security guards, do not allow alcohol or overnight guests and feel as Spartan as hospital rooms.
With mostly single-occupancy rooms, the facilities also house female workers.
Made of interconnected units that resemble a cross between shipping containers and mobile homes, the facilities have helped house the influx of workers during the shale drilling boom that made North Dakota the No. 2 U.S. oil state.
Yet the oil price slide from $100 a barrel and more in 2014 to about $40 now, has hit both the state's economy and "man camp" companies.
Target Logistics says its Williston facility has only been occupied in 60 to 70 percent in the past month, reflecting a broader trend in the oil and gas industry, which has been hit by layoffs to the tune of more than 230,000 around the world, according to staffing firm Swift Worldwide Resources.
There are roughly 3,000 man camp beds today in Williston and the city charges the facilities annual fees of $400 per bed, rather than property or lodging taxes. Williston stands to lose out on at least $1.2 million annually should the ordinance pass.
1
2
View Full Article
Generated by readers, the comments included herein do not reflect the views and opinions of Rigzone. All comments are subject to editorial review. Off-topic, inappropriate or insulting comments will be removed.