Dynamic Oil, Gas Environment in Australia Delivers M&A Opportunities
|
Friday, November 27, 2015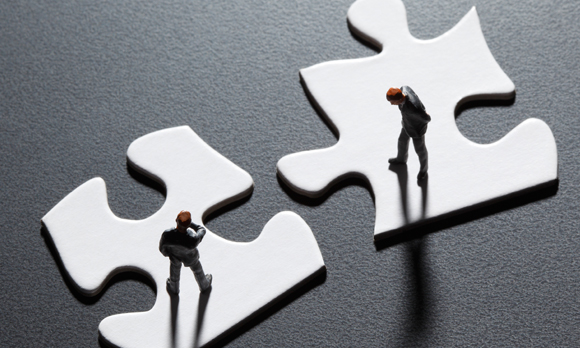 Increased merger and acquisition deals involving leading Australian oil and gas companies recently is a result of more than just a decline in oil price, analysts told Rigzone.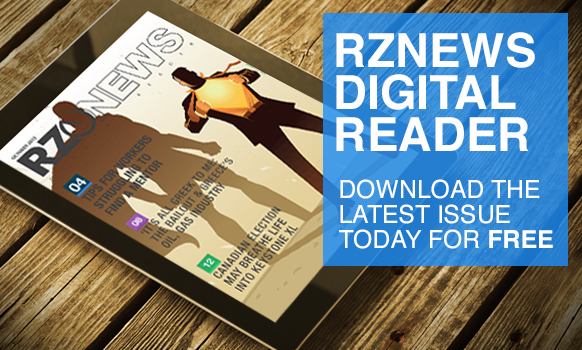 Australia's rapidly evolving oil and gas industry has been influenced by a number of factors, in addition to the low oil prices, which have led to the latest wave of merger and acquisition (M&A) deals, according to analysts.
Despite falling commodity prices being a common element contributing to M&A activity, Australia's ongoing transition into one of the world's leading liquefied natural gas (LNG) exporters, and a tightening east coast market, has helped shape a healthy environment for buyers.
Woodside Petroleum Ltd., Australia's largest oil and gas company, continued to pursue growth in the LNG sector with an $8.2 billion (AUD 11.6 billion) bid for Oil Search Ltd. Despite the offer being rejected, and Woodside since keeping its distance, the Perth-based company has not ruled out re-approaching Oil Search.
Santos Ltd. also knocked back an offer it received from Scepter Partners, which is backed by sovereign wealth funds and the royal families of Brunei and the United Arab Emirates.
Since the offer Santos has stood its ground, this month hiring a new CEO, while announcing it would raise $2.5 billion (AUD 3.5 billion) by selling a stake in a gas field, issuing new shares and forming a partnership with a Chinese investor.
Beach Energy Ltd. and Drillsearch Energy Ltd., both focused on the Cooper Basin region, delivered a successful deal after launching a merger in October to create a company worth about $843 million (AUD 1.17 billion).
Changing Climate
Jason Chesters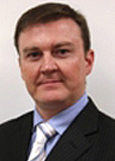 Analyst, Patersons Securities
Patersons Securities analyst Jason Chesters said the "dynamic climate" that has evolved in Australia had left the likes of Oil Search, Santos and others as prime targets for companies with stronger balance sheets.
While the oil price was key to these developments, Chesters explained to Rigzone, the industry in Australia was also being affected by other factors.
"The decline in the commodity price environment in oil and gas has opened up the landscape for companies with stronger balance sheets to take opportunity where they see it," Chesters said.
"In the Australian landscape there are a couple of other dynamics at play as well. Obviously the larger players have dominated [the activity], and the LNG industry is also changing the landscape of the domestic gas industry with the amount of gas that is going to be required to feed the new plants in Queensland."
According to Chesters, this is creating a tightening of the demand supply situation on the east coast of Australia, leading to initiatives to source longer term gas supply, such as the possible construction of the North East Gas Interconnect.
1
2
View Full Article
Generated by readers, the comments included herein do not reflect the views and opinions of Rigzone. All comments are subject to editorial review. Off-topic, inappropriate or insulting comments will be removed.